NMS to save NHS £650m say researchers
Practice
NMS to save NHS £650m say researchers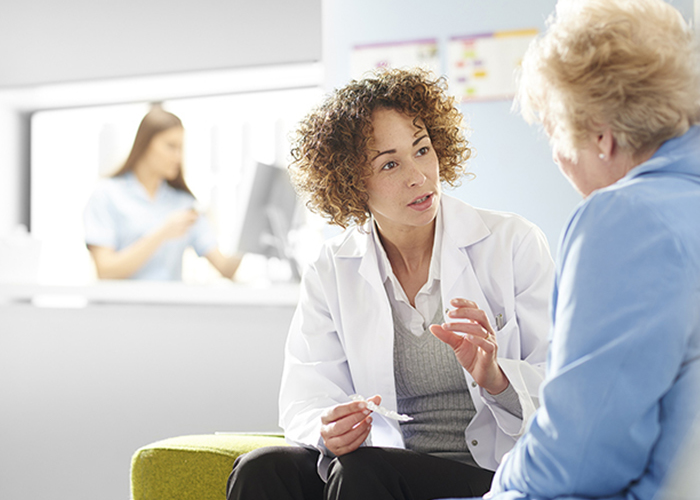 In a recent paper in the British Medical Journal, researchers from UCL and the Universities of Manchester and Nottingham say the New Medicine Service will save the NHS in England £651m and give patients almost 300,000 'quality adjusted life years'.
The authors' economic evaluation of a 2016 trial involving patients who were offered the NMS found that because medication adherence is higher in this group, the service stands to save the NHS money and improve patients' long-term health.
The NMS led to 5.7 million consultations between 2011 and 2018, the authors note. The service involves pharmacists following up with patients who have been prescribed a new medicine in the past seven to fourteen days.
It focuses on patients taking medicines to treat asthma and COPD, high blood pressure or type 2 diabetes, or who are taking anticoagulant therapies such as warfarin.
Lead author professor Rachel Elliott described the NMS as a "simple, deliverable intervention which helps patients and saves the NHS money".
She said NMS-related workload "has been absorbed into busy community pharmacists' daily routines alongside existing responsibilities with no extra resources or evidence of reduction in other responsibilities".
Lasting effects
Professor Elliott said the findings suggest the service "helps people when the medicine is started, and some effect lasts for quite a long time".
She recommended that because regular six-monthly reviews would "probably" be needed to maintain higher adherence rates, 'clinical pharmacists' such as those working in primary care practices would be well placed to "integrate NMS and follow-up support into their role".
She added that mental health medicines, eye drops and statins "could also be candidates for the NMS".
Co-lead Matthew Boyd from the University of Nottingham said: "The way patients access healthcare is changing. This work highlights the valuable contribution pharmacists make in protecting valuable NHS budgets and improving outcomes for patients."