New guidance for pharmacist prescribers from GPhC
Practice
New guidance for pharmacist prescribers from GPhC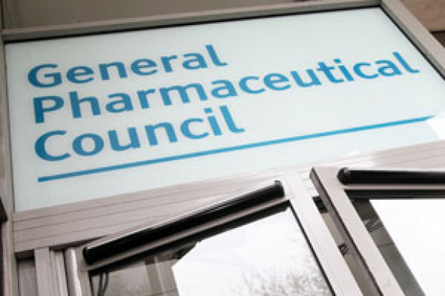 New guidance from the General Pharmaceutical Council covers five key areas that pharmacist prescribers must consider in order to prescribe safe and effectively.
The key areas set out in the 'in practice' guidance are:
Taking responsibility for prescribing safely
Keeping up to date and prescribing within their level of competence
Working in partnership with other healthcare professionals and persons seeking care
Prescribing considerations and clinic judgement
Raising concerns.
The guidance emphasises that pharmacist prescribers must be able to justify their decisions and use their professional judgement in the best interests of the person receiving care. It also sets out when prescribers should consider whether any extra safeguards are needed, for example, when prescribing antibiotics online or opioids.
Included within the guidance are a range of key questions that prescribers should ask themselves when prescribing to ensure they are providing safe and effective care. The guidance sets out the responsibilities of organisations that employ pharmacist prescribers, including having risk management and governance arrangements in place to protect patient safety.
The number of prescribers on the GPhC register has doubled since 2016, and as of 20 November stood at 58,085 pharmacists, of whom 9,142 are also independent prescribers.
The Pharmacists' Defence Association has recently issued a warning to members following a number of critical incidents involving GP practice-based pharmacists. Some cases are linked to pharmacists prescribing inappropriately or offering poor advice, often underpinned by an assumption of competence which was ill-founded, the PDA has warned.