Legal defence for dispensing errors improving patient safety, survey finds
Practice
Legal defence for dispensing errors improving patient safety, survey finds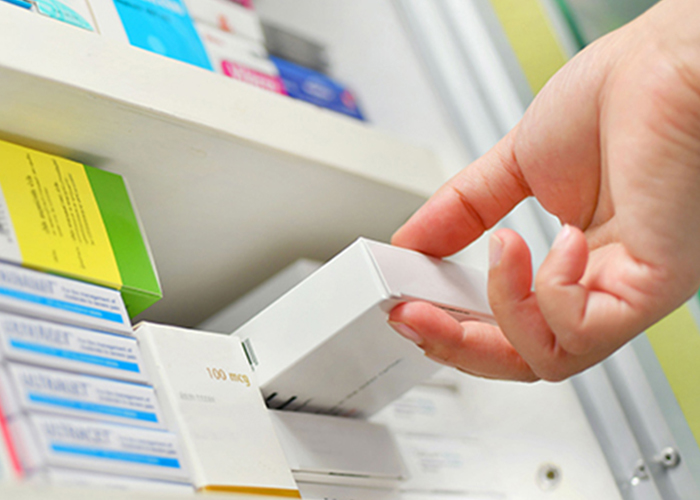 Pharmacy teams are less afraid of reporting dispensing errors since the legal defence for inadvertent dispensing errors was introduced last April, the findings of a new survey published today (December 18) suggest.
The Community Pharmacy Patient Safety Group (PSG) conducted a survey among pharmacy staff on patient safety culture in April and May 2019. A similar survey was carried out by Pharmacy Voice in 2016.
Key findings from this year's survey include:
The legal defence for dispensing errors, which came into law in April 2018, appears to have reduced the number of respondents – 14 per cent, down from 40 percent in 2016 – who claimed fear of criminal prosecution might prevent them from reporting errors
Seventy-one per cent of respondents said they received helpful feedback after reporting incidents, compared with 55 per cent in 2016. However, 40 per cent of respondents noted that receiving better feedback and learning would encourage them to report more incidents
Ninety-four per cent of respondents said current procedures for reporting patient safety incidents were either clear or very clear. However, many respondents asked for simpler reporting tools to save time (55 per cent).
Janice Perkins, chair of the PSG said, "Nurturing an open and honest safety culture in community pharmacies is vital. It requires everyone to feel confident in openly sharing when things go wrong to learn from errors and prevent them occurring again.
"These results demonstrate that there have been significant positive improvements since 2016. However, participants also highlighted particular areas where more could be done, such as simpler reporting tools. We also want to ensure that all pharmacy team members receive helpful feedback and learning when things go wrong."
The PSG has used the survey's findings to develop a new discussion tool for pharmacy teams to enable open conversations about safety culture and reflect on what improvements could be made.
Sponsored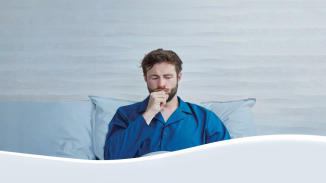 OTC
Discover how aromatic rubs can play a key role in customers' fight against symptoms of colds and congestion
Record my learning outcomes