Hancock urged to remove script charges 'to save lives'
Practice
Hancock urged to remove script charges 'to save lives'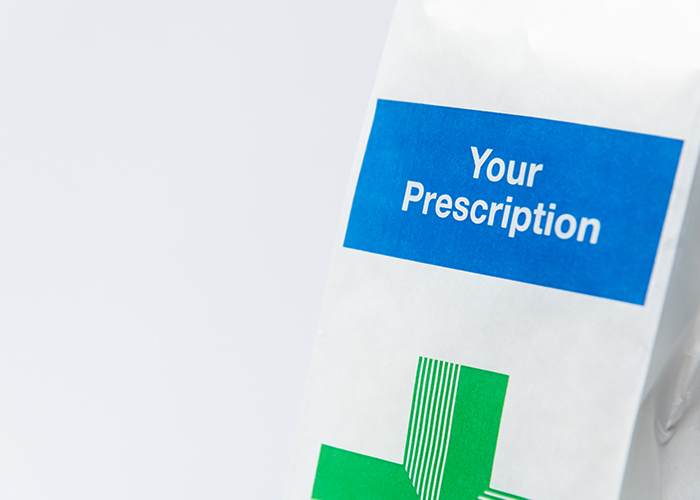 Health secretary Matt Hancock has been urged to scrap prescription charges temporarily to help reduce the risk of Covid-19 transmission for patients and dispensers.
In a joint letter from PSNC, the British Medical Association (BMA) and the Dispensing Doctors Association (DDA) on Friday April 24, Mr Hancock was warned that the requirement for patients in England to provide a signature and payment unless they are exempt from charges puts both patients and pharmacy staff "at increased risk through unnecessary contact".
Dispensers "come into significant face to face contact with a number of people" and "are just as at risk as other key workers, including their colleagues working in hospitals," the bodies warned.
The letter welcomed the recent decision to extend validity periods for exemption certificates "as a first step in reducing unnecessary contact" but said further action was needed.
For example, the requirement to seek signatures from patients "is not appropriate" at present and it should suffice to obtain their personal details in all circumstances, including where controlled drugs are being supplied.
The letter goes on to recommend that prescription charges should be scrapped altogether for a period to "allow for a smoother and safer prescription procedure for all," arguing that as long as charges are in place "an increased level of risk still exists for dispensers and patients".
The joint plea finishes: "We ask that you give consideration to this approach and consider carefully the impact that removing the need for prescription signatures and prescription charges will have to save lives – protecting vulnerable patients and those working daily on the frontline to dispense prescriptions at a time of heightened risk to their own safety and that of their families."
The Royal Pharmaceutical Society has also recently called on the Government to scrap the charge in England for the duration of the pandemic.
Sponsored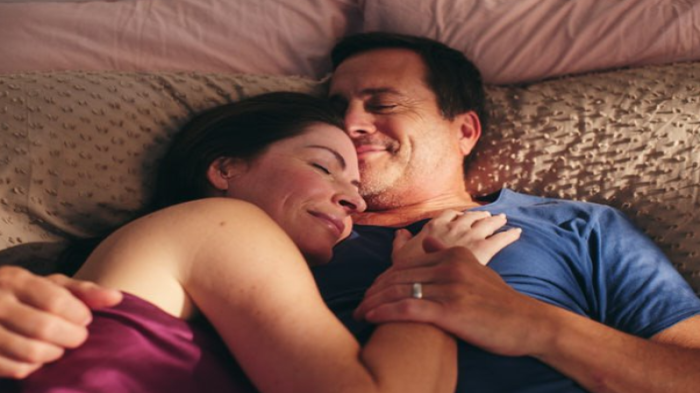 OTC
This training video will support your conversations around treatment goals for EP products so you can help meet your customers' needs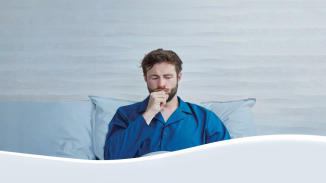 OTC
Discover how aromatic rubs can play a key role in customers' fight against symptoms of colds and congestion
Record my learning outcomes