Export ban for four more medicines
Practice
Export ban for four more medicines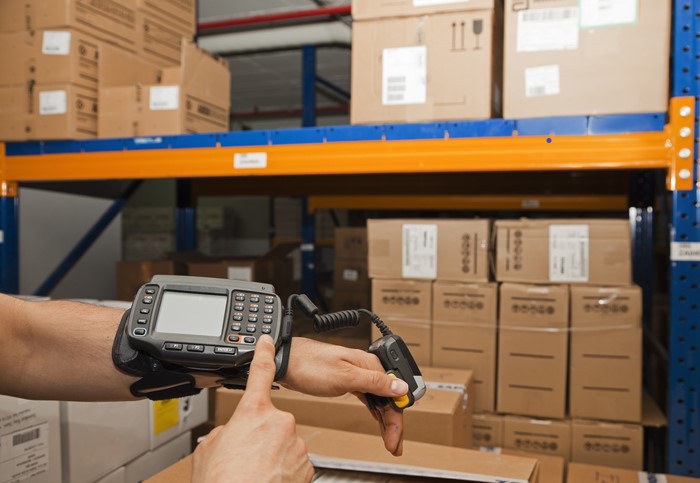 Four more medicines have been added to the list of those that cannot be parallel exported from the UK. The export of alprostadil, beclometasone dipropionate, noresthisterone and ranitidine has been restricted with effect from October 18.
The Department of Health and social care will prohibit the parallel export of a medicine if it considers that the medicine is required to meet the needs of UK patients, and that the export is either contributing to, or may contribute to, a shortage of that medicine in the UK.
The first time parallel exports were banned was at the beginning of October. A list of 30 products thought to be vulnerable to shortages – the majority of which are HRT preparations – became subject to a temporary ban, reportedly due to concerns around parallel trade if the pound suffers ahead of a no-deal Brexit.
The DHSC has written to all holders of wholesale dealer licences to remind them of their obligations under regulation 43(2) of the Human Medicines Regulations 2012 to ensure the continued supply of medicinal products so that the needs of patients in the UK are met. Wholesalers risk losing their licence if they break the rules.
Information for wholesalers about the medicines they cannot parallel export makes it clear that they can continue to withhold medicines as part of stock management arrangements agreed with marketing authorisation holders – this is not considered to be hoarding – and can continue to maintain Brexit stockpiles.