Exemptions on FP10s being updated
Practice
Exemptions on FP10s being updated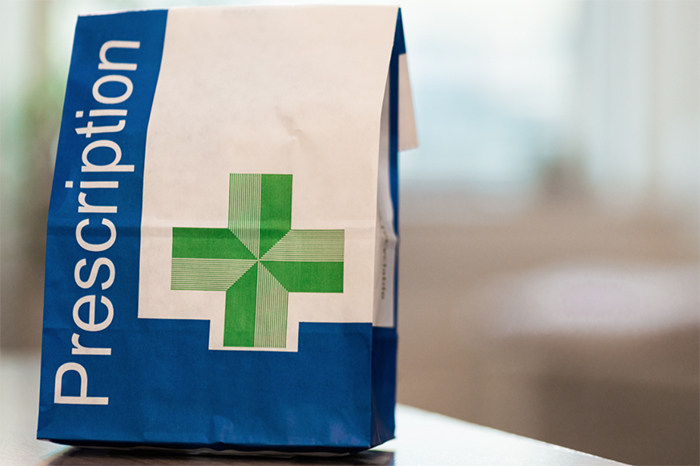 The suite of FP10 prescription forms which are used for primary care prescribing in England are being updated, but the new paper forms are unlikely to come into circulation before the end of 2019.
The main changes will be:
A new exemption box U for patients who are in receipt of Universal Credit and meet the criteria for free help with health costs
Removal of box X "was prescribed free-of-charge contraceptives" from the paper FP10/FP10DT
Exemption box G 'has a War Pension exemption certificate' will be reworded to 'Prescription Exemption Certificate issued by the Ministry of Defence'
The age exemption boxes A "is under 16 years of age" and C "is 60 years of age or over" will be combined in a single exemption category A: "is 60 years of age or over or is under 16 years of age (unless your date of birth is printed on the form)"
Introduction of a new prescriber endorsement to enable prescribers to endorse prescriptions for Sexually Transmitted Infections to indicate to dispensers that the patient should not be charged.
There will be a period of transition where old stock is up.
Sponsored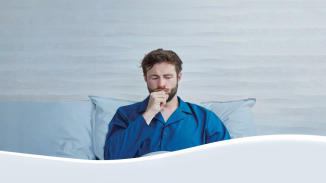 OTC
Discover how aromatic rubs can play a key role in customers' fight against symptoms of colds and congestion
Record my learning outcomes