EPS 4 coming in "not too distant future"
Practice
EPS 4 coming in "not too distant future"
Pharmacies can expect an announcement about the national roll-out of EPS 4 "in the not too distant future", according to Rich Cole, programme head, digitising community pharmacy and medicines at NHS Digital.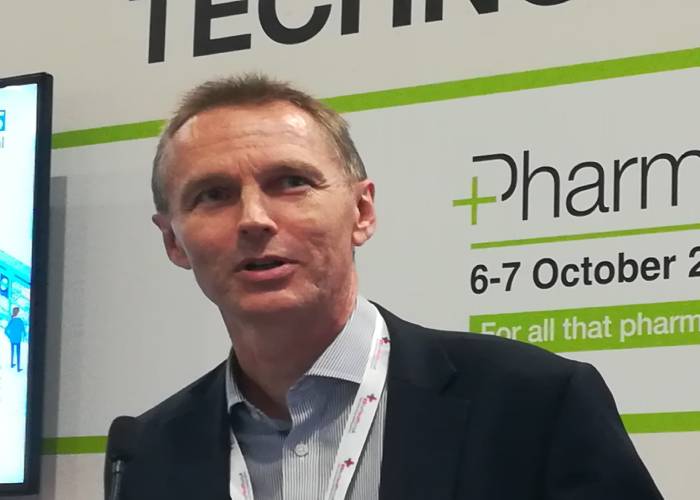 The EPS pilot began in November 2018 through 60 GP practices. Over 300,000 items have been dispensed during the pilot, through 3,000 community pharmacies. Given the local nature of the GP practices, Mr Cole expressed surprise at the number of pharmacies that had picked up prescriptions.
Speaking at the Pharmacy Show on October 7, he also said an announcement on the full roll-out of the real time exemption check (RTEC) pilot that has been running with Positive Solutions would be coming soon. He confirmed it would tie in with anticipated changes to the exemption boxes on the back of the FP10 form.
Phase 1 of the RTEC pilot checks medical exemptions, pre-payment certificates, maternity exemptions, low income exemptions and tax credit exemptions.
The progress of the pilot has been in the spotlight recently after the House of Commons Public Accounts Committee strongly criticised the way penalty charge notices are issued to people suspected of falsely claiming free prescription or dental treatment. The PAC said it was "highly sceptical that real time exemption checks in pharmacies will be rolled out soon".
Mr Cole also revealed that patients will soon be able to make or change their pharmacy nomination using the NHS app. "We are in the latter stages of including a patient nomination facility on the app," he said. The app will remind patients of their existing nomination once it goes live. A pilot is planned towards the end of 2019.
EPS now covers 94.3 per cent of GP practices. The majority of outstanding sites are GP dispensing practices where there is no EPS solution currently.