Covid-19: Pharmacies must help patients arrange own deliveries
Practice
Covid-19: Pharmacies must help patients arrange own deliveries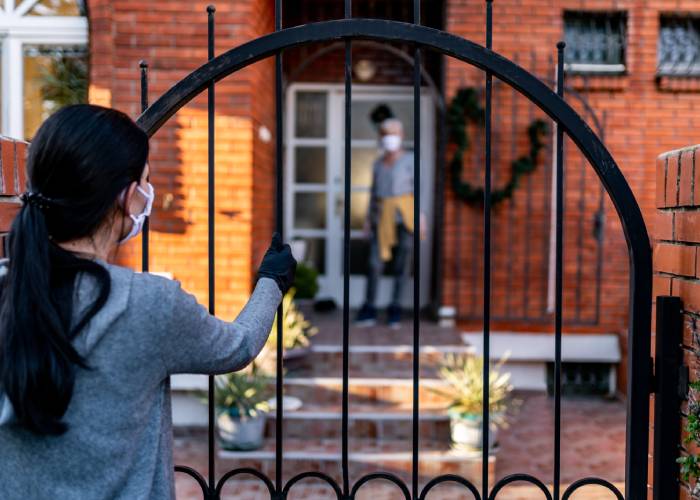 Pharmacies in England are being asked to help shielded patients identify friends or volunteers who can bring them their medicines as part of the new pandemic delivery service - and as a last resort can claim £5 for arranging delivery themselves.
The details of the new community pharmacy pandemic delivery service were announced on the evening of Good Friday, several weeks after the Government informed the public of the service.
The service, which is receiving funding over and above the global sum, requires pharmacies to ensure that all 'shielded' patients – who are at very high risk from illness due to coronavirus infection – can have the medicines they need supplied to them while they isolate at home for an initial period of 12 weeks, where support is requested.
Since April 3, patients' summary care records have flagged whether or not they are eligible. Among those included in the shielding group are people with suppressed immune systems, such as many cancer patients, and anyone with a severe respiratory condition such as cystic fibrosis or severe asthma.
An estimated 1.4-1.5 million people may "eventually" be counted in the group according to PSNC. 
PSNC calculates that pharmacies will have on average 120 shielded patients. Contractors have expressed concerns around the administrative workload the service will create, such as the steps required to identify eligible patients or to satisfy themselves that a volunteer can deliver medicines safely.
Essential service
Where a patient requests a delivery, pharmacies must first confirm they are eligible by checking their SCR. They must then encourage the patient to have a friend or family member bring them their medicine, and if this is not possible, must advise them on how they can find a local volunteer – either through local volunteer groups or the NHS Volunteer Responders programme who can collect the medicine from the pharmacy (volunteers may not deliver Schedule 2 and 3 Controlled Drugs).
These steps constitute the 'essential' element of the pandemic delivery service, for which pharmacies will be funded according to how many items they dispense each month, up to a maximum payment of £563 for a pharmacy dispensing upwards of 19,168 items in April 2020.
Advanced service
Contractors who are able to make deliveries to shielded patients may do so where it is not possible to use volunteers. This is the 'advanced' part of the service, and pharmacies can claim £5 plus vat allowance per delivery from NHSBSA as of April 9.
Where this is done by a delivery driver employed by the pharmacy, the contractor must ensure they are trained and covered by professional indemnity insurance.
Contractors may also outsource deliveries via a "secure delivery method" such as a courier company.
Volunteer safety concerns
PSNC said that while most volunteers delivering medicines will be "reasonable, trustworthy, safe and public-spirited individuals," there are continued safety concerns.
The negotiator said that where a pharmacy helps a patient choose a volunteer they should satisfy themselves that the individual is appropriate and that checks have been made such as a recent DBS. Pharmacies can reject volunteers they believe to be inappropriate.
The issue of indemnity insurance "needs to be considered by contractors in relation to the use of volunteers," said PSNC, advising contractors to consult guidance from bodies such as the NPA and the RPS.
PSNC chief Simon Dukes said he was "pleased" the service was being "supported by extra funding," adding: "Pharmacies are of course allowed to continue with any existing delivery services they may have in place, including charging for patients outside of the shielded group, but our advice is that these should be prioritised to those who need them most during this pandemic."
Sponsored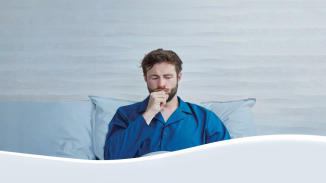 OTC
Discover how aromatic rubs can play a key role in customers' fight against symptoms of colds and congestion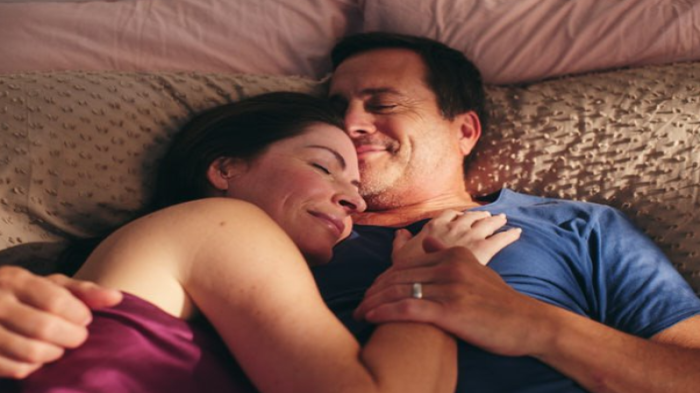 OTC
This training video will support your conversations around treatment goals for EP products so you can help meet your customers' needs
Record my learning outcomes