Coroner raises concerns about repeat prescriptions
Practice
Coroner raises concerns about repeat prescriptions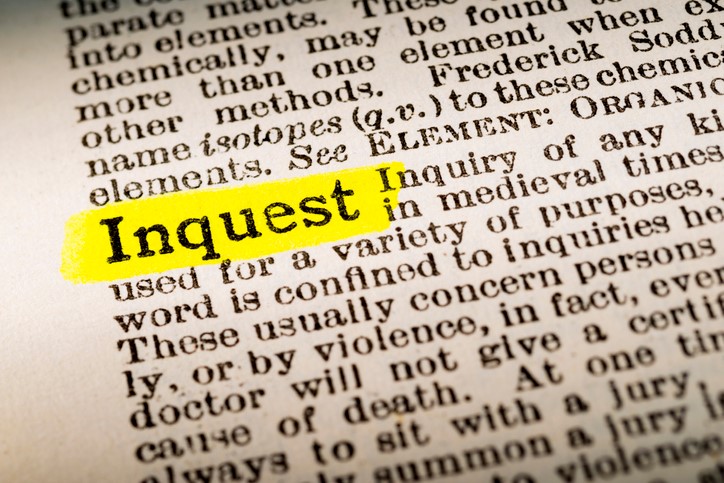 The Royal Pharmaceutical Society has drawn pharmacists' attention to guidance on the ordering of repeat prescriptions after receiving a regulation 28 report from the Dorset Coroner following an inquest into the death of a patient. The Coroner's report raised concerns about instances where pharmacists order repeat prescriptions without the involvement of patients.
A regulation 28 report is sent to an organisation, local authority or government agency if any information is revealed during an inquest that gives rise to "a concern that circumstances creating a risk of other deaths will occur, or will continue to exist in the future".
In this case a woman, who was partially sighted, fell at home on November 18, 2018, and fractured her radius. After attending Poole Hospital in Dorset she was discharged with 100ml Oramorph for pain relief.
At the time she was also prescribed other medication on a routine basis by her GP at Wessex Raod Surgery, Poole, for unrelated conditions. Repeat prescriptions were requested on her behalf by LloydsPharmacy in Ashley Cross, Poole.
After her discharge from hospital the woman, in addition to her routine prescriptions, began to receive 300ml of Oramorph on repeat prescription. Evidence from the family at the inquest was that she had never requested the repeat prescriptions for Oramorph and was surprised to receive them.
The Oramorph continued to be prescribed by her GP without review until March 29 the following year when she was told to stop taking it after the error was identified by the surgery. But on April 6, 2019, the woman was found in a collapsed and unresponsive condition at her home address. Toxicology testing following her death revealed a fatal level of morphine in her blood.
The Coroner said she was concerned that prescriptions are being requested from GPs by pharmacists without consultation with, or having been requested by patients. "Consideration should be given to providing guidance to pharmacists that when making a request for a prescription to GPs, they should ensure the wishes of the patients are obtained."
The RPS toolkit on Repeat medication management describes good practice and how to involve patients so that their views are considered.
The General Pharmaceutical Council's In practice: Guidance on consent explains the principles underpinning consent and could be applied to the ordering of medicines. It states: "Pharmacy professionals have a professional and legal duty to get a person's consent for the professional services, treatment or care they provide, and for using a person's information".
Sponsored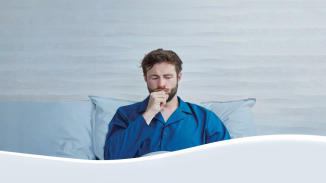 OTC
Discover how aromatic rubs can play a key role in customers' fight against symptoms of colds and congestion
Record my learning outcomes