CCA and AIM run audit to probe non-supply of OTC meds
Practice
CCA and AIM run audit to probe non-supply of OTC meds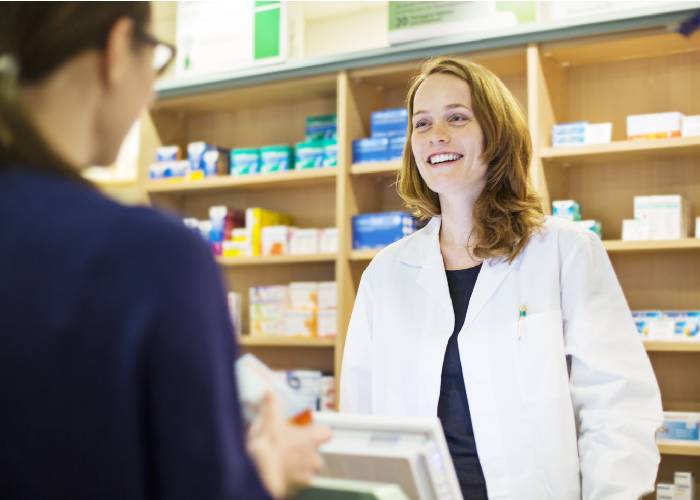 The Company Chemists' Association and Association of Independent Multiple Pharmacies are urging all community pharmacies to take part in a practice-based audit on the non-supply of products to patients seeking self care.
The audit, which is available via the CCA website, will investigate the reasons for the non-supply of OTC medicines that a patient has requested. Community pharmacy teams can take part over any week between November 27 and March 31 2020.
CCA chief executive Malcolm Harrison said: "The results of a previous audit found that over a one-week period, pharmacies recorded more than 100,000 instances where pharmacy teams used their professional judgement and clinical expertise to give advice and chose not to provide a requested OTC product to a patient or customer."
Leyla Hannbeck, chief executive of AIM, added: "The audit will help us evaluate how often community pharmacy teams have concerns about the use or misuse of medicines, and their role in stopping unnecessary and incorrect use of medicines."
There are several reasons why a patient may leave a pharmacy without the product that they requested, say the trade bodies. Pharmacy teams can provide advice about other ways for the patient to self-treat minor ailments or the pharmacist may refer a patient to another healthcare professional if the patient's illness is more serious.
Resources for the audit, including guidance and a form to record your data, are available. A similar audit was conducted by CCA pharmacies in 2015-16. The two sets of results will be compared to establish if there have been any changes in the provision of self-care advice and reasons for pharmacy teams not supplying OTC medicines.