Hearing health pilot in London pharmacies can treat 800 patients a month
Practice
Hearing health pilot in London pharmacies can treat 800 patients a month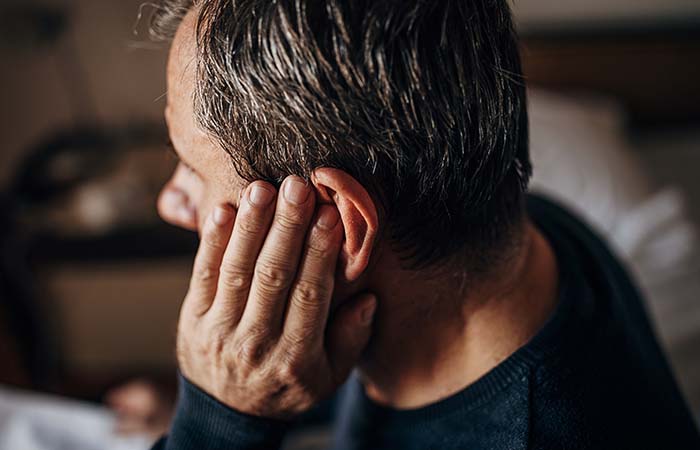 A hearing health service being piloted in South West London pharmacies has the capacity to treat over 800 patients a month, the NHS has said.
The first-of-its-kind year-long pilot scheme, which is funded by NHS South West London's elective recovery fund, sees 20 community pharmacies in Merton, Wandsworth and Richmond offer assessments, hearing screening and earwax removal to eligible patients for free. Patients must be referred to a pharmacy by a GP or practice nurse.
Working in partnership with company TympaHealth, the pharmacies use the Tympa System, a device that allows staff to use digital otoscopy to see inside the ear and, if needed, use micro-suction to remove excess earwax.
The device can also be used to carry out screening hearing tests. If a test indicates a possible problem, patients can be referred to hospital audiology and ENT departments via their GP.
The service is available to people over 16 with gradual hearing loss and blocked ears. Patients are required to use wax softening drops for 10 to 14 days prior to their appointment at the pharmacy.
Amit Patel, pharmacist and chief executive of Merton, Sutton and Wandsworth LPC said: "This is a great way of bringing care closer to local people in an easily accessible manner.
"I am really glad that community pharmacies have been given the opportunity to show the difference they can make, supporting the system as a whole to deliver better care. Pharmacies are a great place to deliver hearing health services. We have already seen over 800 people."
Morden GP Dr Shinal Patel said: "Referring people for the TympaHealth service has brought real benefits to our practice as it is freeing up our practice nurses to concentrate on other vital services."
Sponsored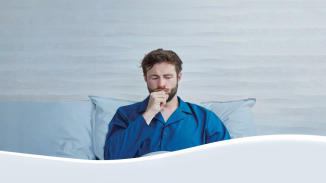 OTC
Discover how aromatic rubs can play a key role in customers' fight against symptoms of colds and congestion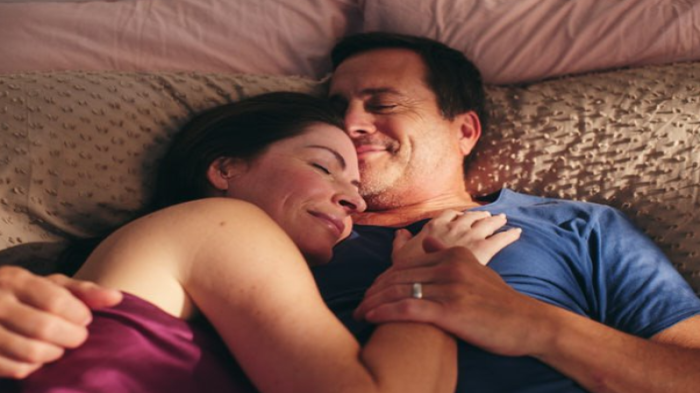 OTC
This training video will support your conversations around treatment goals for EP products so you can help meet your customers' needs
Record my learning outcomes