New guidance explains Community Pharmacy Regulation changes
Practice
New guidance explains Community Pharmacy Regulation changes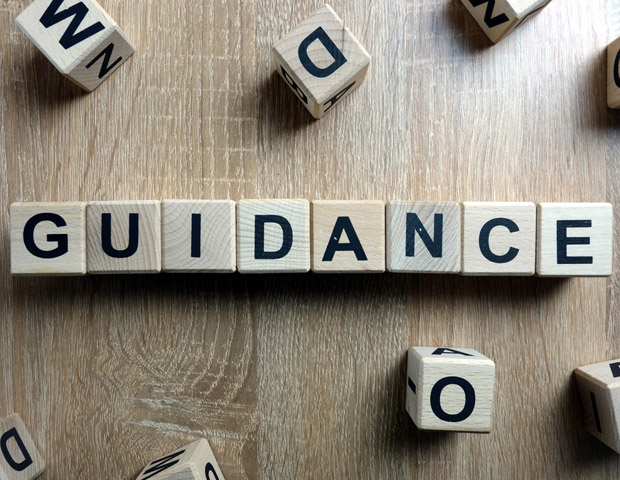 New guidance for contractors in England and Wales on implementing The NHS (Pharmaceutical and Local Pharmaceutical Services) Regulations 2020 has been published.
The regulations were published on 19 October and introduced nationally agreed changes to the Community Pharmacy Contractual Framework. Specifically, the Guidance covers:
New requirements when a pharmacy business goes into administration (ch 4)
The supply and provision of drugs under pandemic treatment protocols (ch 5 and ch 16), and changes to enable contractors to limit the provision of pharmaceutical services to 'relevant immunisation services' during a pandemic (ch 9)
Changes to dispensing services relating to the Electronic Prescription Service (ch 6)
New requirements regarding referrals, communication, information and remote access, for contractors to ensure (ch 12):

staff have access to the premises-specific NHSmail account, patient's summary care record and the EPS
Directory of Services and NHS website profiles are comprehensive and accurate
pharmacies are registered with the MHRA to receive Central Alerting System notifications.

Contractors must allow access to any information reasonably requested by NHSE&I via electronic communications (ch 14) and facilitate remote access to services provided by their pharmacy (ch13). Ch 15 explains how these changes affect Local Pharmaceutical Services (LPS) contracts
Changes to the type and timing of health campaigns and their delivery (ch 7)
The submission of notices of commencement for new entrants to the pharmaceutical list (ch 17).
The regulatory changes being introduced from 1 January 2021 are promotion of healthy living (ch 10), and the requirement for pharmacies to have an area for confidential consultations (ch 11).
The regulatory changes on 15 February 2021 are the NHS Discharge Medicines Service (ch 8), while from April 2021 distance selling contractors are required to have a website with an interactive page that promotes healthy lifestyles (ch 12).
An assessment of compliance for the promotion of healthy living template is also available to support contractors with meeting the requirements from January 2021.
Record my learning outcomes