Pandemic delivery service resumes in England
Practice
Pandemic delivery service resumes in England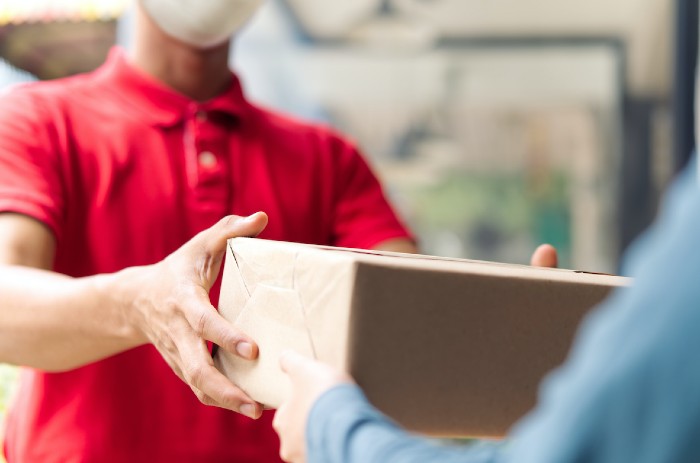 The pandemic delivery service will resume in England tomorrow (Thursday November 5) as the country prepares to enter a second national lockdown from midnight tonight.
The PSNC reported that two patient groups have been added to the Department of Health and Social Care's list of people who it regards as "clinically extremely vulnerable" to Covid-19.
Adults with stage five chronic kidney disease and those with Down's syndrome will be able to get their medicines through the service, which runs until December 3.
"NHS trusts and general practices respectively will be adding patients from these groups to the shielded patient list," the PSNC said.
"The need for children and young people to stay on the list will also be reviewed considering individual circumstances. The summary care record will be updated accordingly."
Record my learning outcomes