Pharmacists 'needed to tackle pollution's health impacts'
Practice
Pharmacists 'needed to tackle pollution's health impacts'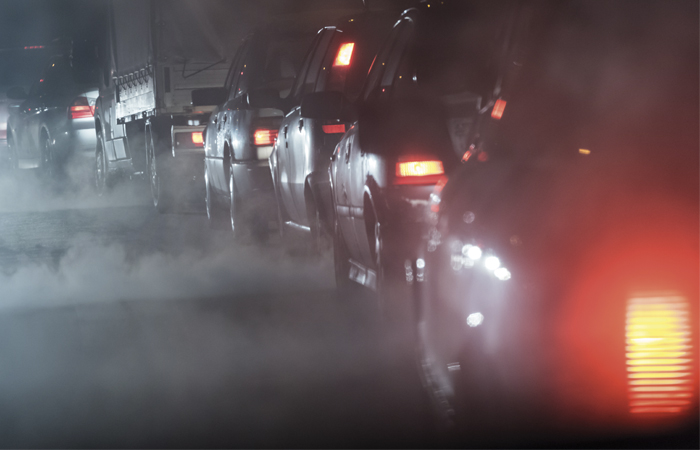 Community pharmacists could play a bigger role in reducing the health impact of air pollution – but there may be significant training and funding barriers, says an international think tank in a new report.
The report, published today by the International Pharmaceutical Federation (FIP), looks at the role community pharmacists play in mitigating the impact of pollution around the world. It is based on a survey of professional pharmacy organisations in 62 countries between May and June this year.
The report finds that while pharmacists promote respiratory health in a number of ways, such as assisting with medication adherence and providing non-pharmacological treatments, just five per cent seek out opportunities to discuss and manage the impact of air pollution on respiratory health.
The most commonly reported barrier to taking on a bigger role was a perceived lack of knowledge and need for increased training. The second biggest barrier was a lack of appropriate funding (47 per cent).
"According to the World Health Organization, air pollution is the greatest environmental risk to health, with nine out of 10 people breathing polluted air every day," said FIP practice development lead Goncalo Sousa Pinto.
"There is, therefore, a clear need for pharmacists not only to respond to and manage respiratory illnesses and symptoms, but also to support proactive respiratory wellness.
"This calls for professional organisations, including the FIP, to develop such guidance to support this much-needed transformation of community pharmacy practice.
"There is an urgent need to address the direct threat that air pollution poses to the health of individuals and communities. The intelligence from this survey may inform policymaking, advocacy efforts and new service development by pharmacist organisations around the world."
Sponsored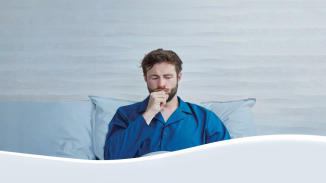 OTC
Discover how aromatic rubs can play a key role in customers' fight against symptoms of colds and congestion
Record my learning outcomes