Flu jabs: Pharmacy PPE requirements scaled back
Practice
Flu jabs: Pharmacy PPE requirements scaled back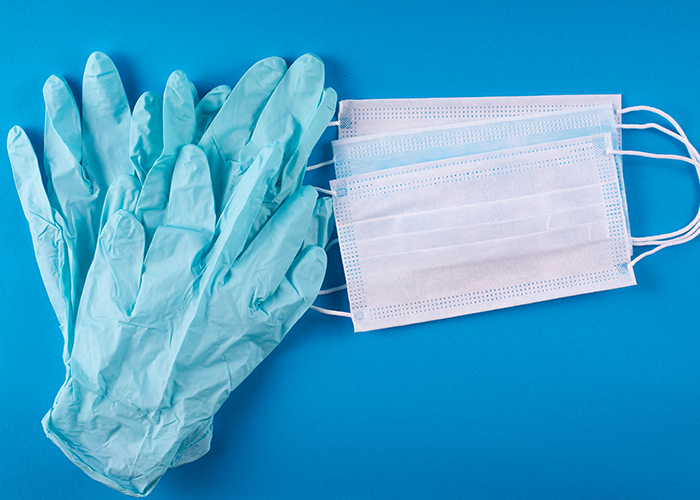 Community pharmacy teams will not be required to wear single use gloves or aprons when administering flu vaccines, Public Health England has said in updated guidance.
Whereas previously, health workers providing direct patient care to patients who may have Covid-19 were advised to wear disposable gloves and aprons in addition to type IIR surgical face masks, an update from PHE late last week clarified that this will only apply to circumstances where exposure to body fluids or broken skin is anticipated.
As this is not usually the case when administering flu vaccinations, pharmacy teams are now advised that gloves and aprons will not be required.
While the revised guidance impacts on the provision of the flu vaccination advanced service, it does not affect the guidance to wear surgical face masks when interacting with patients or with colleagues where social distancing cannot be maintained.
Commenting on the new PPE requirements, the PSNC said it was still in talks with the Department of Health and Social Care and NHS England & Improvement around how contractors will be reimbursed for the cost of PPE purchased during the pandemic, "including the PPE used when providing the flu vaccination Advanced service".
The negotiator is also seeking flexibility from the Government regarding how pharmacies can implement the service, such as being allowed to close temporarily to cope with flu jab demand and allowing pharmacy teams to administer vaccinations outside the consultation room.
Record my learning outcomes