Action for pancreatic cancer
People & team training
Action for pancreatic cancer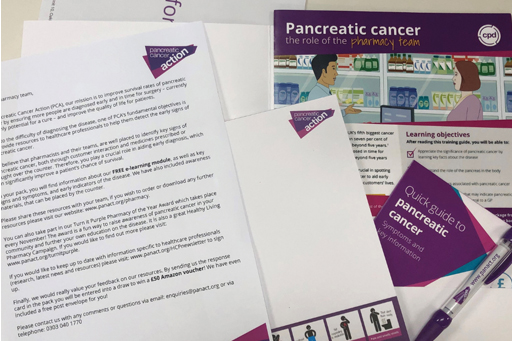 UK charity Pancreatic Cancer Action (PCA) is launching a multi-targeted awareness initiative in which pharmacies will be provided with free resource packs to improve the diagnosis and management of patients with pancreatic cancer.
The resource packs include access to PCA's National Pharmacy Association-accredited e-learning module, which is also available via Training Matters.
According to statistics from a recent survey, only eight per cent of the UK population think they know a lot about pancreatic cancer, even though there are approximately 9,263 deaths from the disease in the UK each year. The five-year survival rate for pancreatic cancer is just seven per cent as the condition can only be cured if it is diagnosed in time for surgery.
"Healthcare professionals are well-placed to spot the signs and symptoms of the disease and aid early diagnosis so I would encourage them to take our free module to refresh their knowledge," says Ali Stunt, founder and CEO of PCA.
Sponsored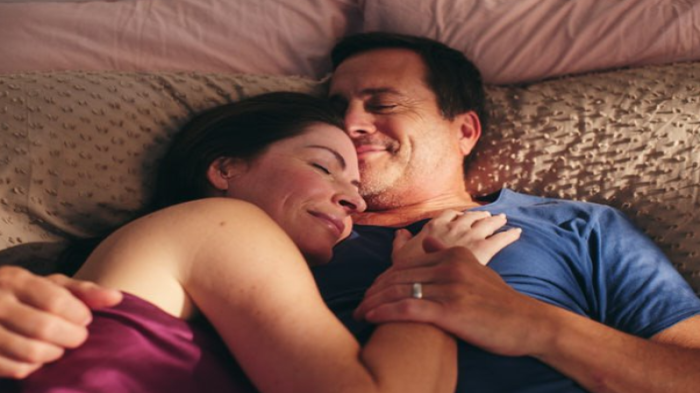 OTC
This training video will support your conversations around treatment goals for EP products so you can help meet your customers' needs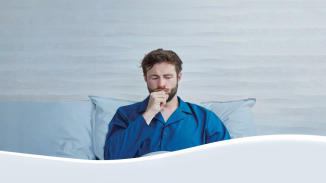 OTC
Discover how aromatic rubs can play a key role in customers' fight against symptoms of colds and congestion
Record my learning outcomes