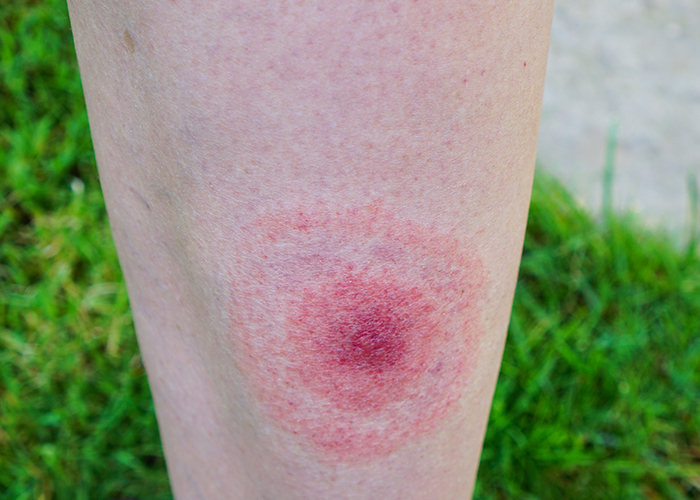 The number of people suffering with the tick-borne infection Lyme disease may be about three times higher than the official estimate of 2,000-3,000 cases a year, according to a study in BMJ Open.
Researchers analysed the medical records of 8.4 million individuals registered with general practitioners between January 2001 and December 2012. They found that the number of cases of Lyme disease increased rapidly over the years 2001 to 2012, leading to an estimated incidence rate of 12.1 cases per 100 000 individuals per year and a UK total of 7,738 cases in 2012.
The disease was detected in every UK region with highest incidence rates and largest number of cases in Scotland followed by South West and South England.
The researchers conclude that if the number of cases has continued to rise at a similar rate since the end of the study period, then the number of cases in the UK in 2019 could be over 8,000.
NICE guideline 95 on Lyme disease says that prompt antibiotic treatment following diagnosis reduces the risk of further symptoms developing and increases the chance of complete recovery. The condition usually present with erythema migrans, a red rash that increases in size and may sometimes have a central clearing. It is not usually itchy, hot or painful, and usually becomes visible from 1 to 4 weeks (but can appear from 3 days to 3 months) after a tick bite and lasts for several weeks.