"Biggest overhaul of clinical trials in 20 years" as MHRA streamlines processes
Health
"Biggest overhaul of clinical trials in 20 years" as MHRA streamlines processes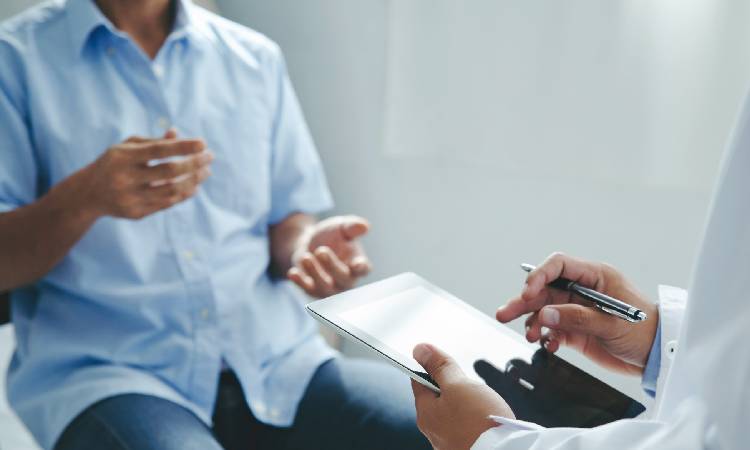 New measures are to be introduced by the Medicines and Healthcare products Regulatory Agency (MHRA) to make it faster and easier to gain approval and run clinical trials in the UK.
It is claimed the changes represent the biggest overhaul in UK clinical trials regulation in over 20 years.
According to the MHRA, clinical trials application processes under the new framework will be more proportionate, streamlined and flexible without compromising on safety.
For example, the integration of the regulatory and ethics reviews of clinical trial applications, which in pilots halved the approval times for studies and cut the time from application to recruiting a first patient by 40 days, will be embedded into the new regulation.

The MHRA will also implement a timeline for completion of an application review within a maximum 30 days in general, with a maximum 10 calendar days for a decision to be granted once the regulator has received any final information.
The legislative changes will result in a regulatory framework that is as future-proof as possible, responsive to different types of trials and innovative designs, and supportive of new ways of carrying out trials such as decentralised trials, says the drugs regulator.
The framework will introduce a legal mandate to register the trial in a World Health Organization (WHO) public register and a requirement to publish a summary of results within 12 months of the end of the trial. Sharing trial findings with participants in a timely manner and suitable format will also be required by law.
Marc Bailey, MHRA chief science and innovation officer, said: "Our world-first Covid-19 approvals showed how important it is to ensure that regulation is flexible and agile. This overhaul of the clinical trials legislation will ... move us away from a one-size-fits-all approach to clinical trial regulation and help to streamline approvals.

"This will make the UK one of the best countries in the world to conduct clinical research and get innovative medicines to the people who need them faster."
Health and social care secretary Steve Barclay added: "These reforms – the biggest in 20 years – will make this country an even more attractive place for scientists and researchers to work. These changes will help speed up clinical trials, without compromising on safety, and encourage the development of new and better medicines for patients."
Sponsored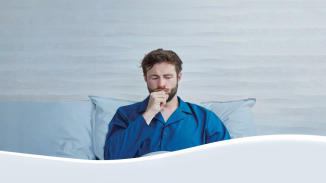 OTC
Discover how aromatic rubs can play a key role in customers' fight against symptoms of colds and congestion
Record my learning outcomes