Wuhan coronavirus reaches the UK
Health & NHS
Wuhan coronavirus reaches the UK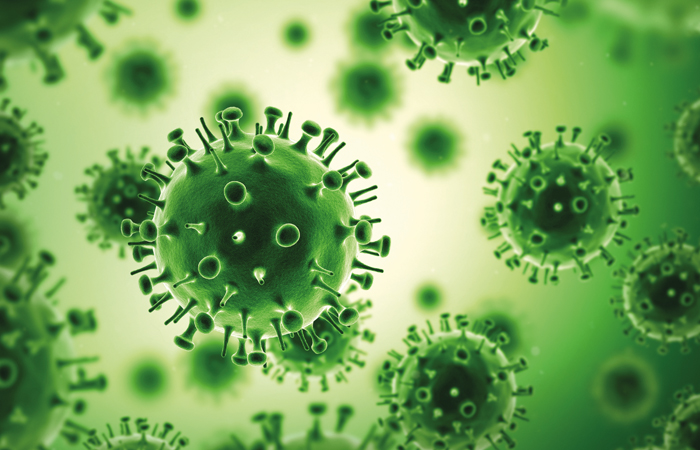 Two patients in England have tested positive for coronavirus, Chief Medical Officer for England professor Chris Whitty confirmed on January 31.
If more cases are confirmed in the UK, it will be announced as soon as possible by the chief medical officer of the affected country. As of January 31, a total of 177 UK tests have concluded, of which 175 were confirmed negative and 2 positive.
Based on the World Health Organisation's declaration that this is a public health emergency of international concern, the UK Chief Medical Officers have raised the risk to the public from low to moderate.
The government is advising that risk to individuals in the UK has not changed at this stage. Advice for travellers from Wuhan and Hubei Province remains unchanged from the below and we have added further advice for travellers from elsewhere in China.
There have been 1,466 passengers and 95 staff who arrived in the UK on direct flights from Wuhan between 10-24 January. Of these 162 passengers and 53 crew. A further 866 people are now outside of the incubation period. Public Health England are working to contact the remaining passengers.
Advice for travellers
Advice for travellers who have come from China in the last 14 days is to:
Stay indoors and avoid contact with other people as you would with the flu
Call NHS 111 to inform them of your recent travel to the area
In Northern Ireland, those who have travelled from China are advised to call their GP. This advice should be followed even if no symptoms of the virus are present.
If people develop a fever, cough or shortness of breath, they should continue to follow the advice above.
Based on current evidence, novel coronavirus (2019-nCov) presents with flu-like symptoms including a fever, a cough, or difficulty breathing. The current evidence is that most cases appear to be mild. Those who have died in Wuhan appear to have had pre-existing health conditions.
The UK is now one of the first countries outside China to have a prototype specific laboratory test for this new disease.
Further information can be found on the government website.