Lower income families less likely to recognise cancer risks
Health & NHS
Lower income families less likely to recognise cancer risks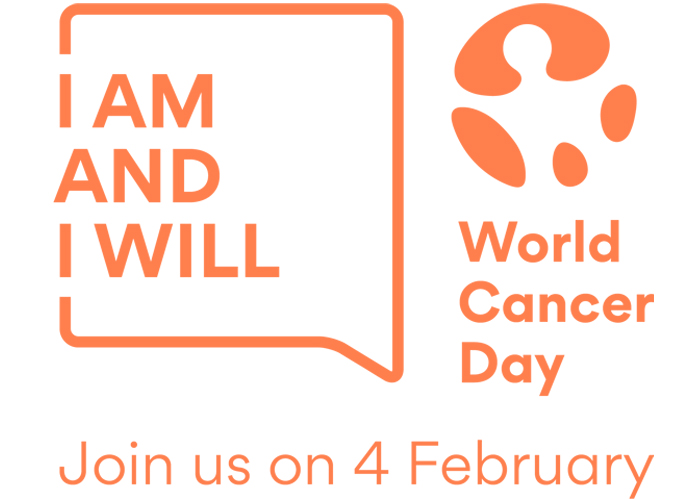 Individuals from lower-income household brackets have been found to be less likely to recognise cancer risk factors than those from higher-income households.
The finding comes from an international public survey on cancer: International Public Opinion Survey on Cancer 2020: What people feel, think and believe about cancer today carried out by the Union for International Cancer Control (UICC) to mark the 20th anniversary of World Cancer Day today (February 4).
The survey also found that 84 per cent of individuals believe governments should be taking action on cancer, while nearly a third of people believed that it is most important for governments to improve the affordability of cancer services.
The survey found a high level of overall cancer awareness among the surveyed population globally, with 63 per cent of people aware that tobacco causes cancer and 54 per cent of people recognising exposure to harmful UV rays as another risk factor. However, factors such as lack of exercise (28 per cent), exposure to certain viruses or bacteria (28 per cent) and being overweight (29 per cent) were less well recognised.
UICC president HRH Princess Dina Mired of Jordan said: "To tackle the global cancer burden now and for the future, governments and decision makers across the international cancer community must come together to ensure that everyone is afforded every opportunity to take control over their cancer risk – no matter their education or income level."
The survey included over 15,000 adults across 20 countries in the first multicultural public survey on cancer in over a decade. The UICC said the information was gathered with form an up to date picture of public experiences, views and behaviours around cancer and highlight areas for action from healthcare communities, governments and individuals.
World Cancer Day is a global initiative that aims to inspire greater awareness of and action against cancer. This year the theme is 'I Am and I Will' which the UICC says is a call for personal commitment to reduce the growing impact of cancer. Pharmacy teams can get involved with resources available to download online.
Sponsored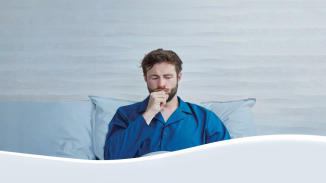 OTC
Discover how aromatic rubs can play a key role in customers' fight against symptoms of colds and congestion
Record my learning outcomes