We'll support independents, promises RPS chief
Health & NHS
We'll support independents, promises RPS chief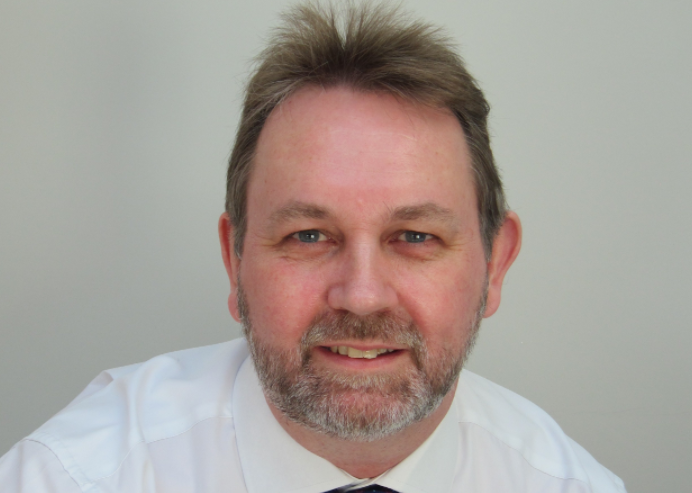 Royal Pharmaceutical Society (RPS) chief executive Paul Bennett has promised that the professional leadership body will work with independent community pharmacists in the new NHS structures to ensure they "have access to the same opportunities as the large multiples."
As primary care networks (PCNs), the building blocks of the NHS long-term plan, continue to form across England, concern that the reforms are geared more towards pharmacists based in GP surgeries than community pharmacists has dissipated in recent days.
Ed Waller, the director responsible for community pharmacy at NHS England, used the National Pharmacy Association Conference in Manchester to insist that all community pharmacists have a part to play in PCNs, while Mr Bennett told the conference that the RPS would support independents to develop this role.
The professional leadership body has in the past been accused of being preoccupied with GP pharmacists and not doing enough to support community pharmacists.
In 2017 an online letter signed by over 650 pharmacists calling on RPS presidential candidates to oppose plans to give technicians the power to supervise pharmacies also accused the RPS of placing too much emphasis on GP pharmacists and not doing enough to support community pharmacists.
"RPS needs to work very, very closely with the independent community pharmacy sector to ensure it can play its part and have access to the same opportunities as the large multiples," Bennett said.
"I'm really committed to working with Mark (Lyonette, NPA chief executive) and colleagues at the NPA to ensure that happens."
Bennett also challenged NHS England's continued use of the term 'clinical' pharmacists.
"I think it's really important I take this time to be clear on the RPS view on the issue of the term 'clinical pharmacists,'" he said.
"Over 35 years as a pharmacists myself, the majority of that time I've been in patient-facing or working with teams of community pharmacists, I have never yet come across a single community pharmacist who is not clinical.
"Community pharmacists are clinicians and they always will be clinicians. (When you look at) the activities that are taking place day in, day out in community pharmacy, we see just how clinical our community pharmacists truly are."
Sponsored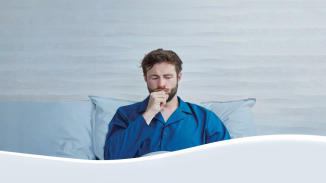 OTC
Discover how aromatic rubs can play a key role in customers' fight against symptoms of colds and congestion
Record my learning outcomes