Three companies accused of illegally hiking drug price by 1,800%
Health & NHS
Three companies accused of illegally hiking drug price by 1,800%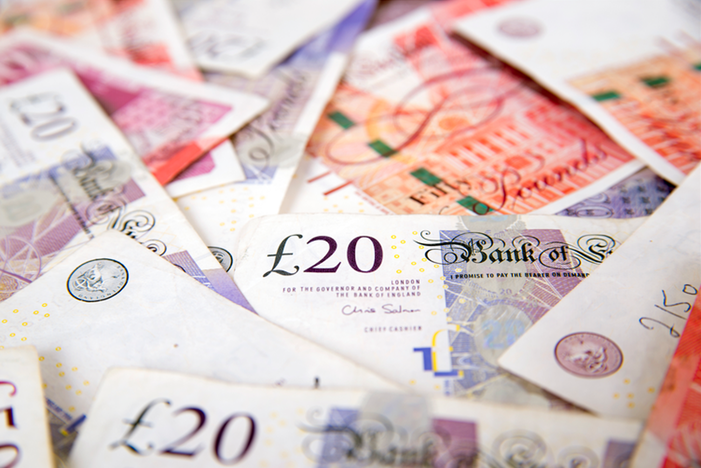 The Competition and Markets Authority (CMA) has accused three drug companies of signing an illegal agreement that saw the price of a medicine used to treat Addison's Disease increase by 1,800 per cent.
In its provisional findings, the CMA alleged that Aspen unlawfully agreed to pay Amilco and Tiofarma on the understanding they would stay out of the UK market for fludrocortisone acetate tablets, a prescription only medicine taken by thousands of patients to treat primary or secondary adrenal insufficiency.
It was claimed that as part of the agreement, Tiofarma was made the sole manufacturer of fludrocortisone for direct sale in the UK and Amilco received a 30 per cent share of the increased prices Aspen charged.
The CMA said the "alleged illegal agreement protected Aspen's UK monopoly in relation to the supply of the drug to the NHS" and gave the company the chance to increase prices.
In August, Aspen admitted it took part in the alleged anticompetitive agreement and said it was prepared to pay up to £2.1m in fines if the CMA ultimately finds it committed an infringement. However, the CMA said Amilco and Tiofarma "have made no admission."
Aspen to pay NHS £8m
Aspen also offered to pay the NHS £8m over its 2016 purchase of a competitor fludrocortisone product from Tiofarma which was authorised for supply in the UK, a deal that brought all existing fludrocortisone marketing authorisations in the country under Aspen's ownership. The NHS will receive the £8m within 20 working days from today.
As part of that resolution, Aspen promised the CMA it would help keep drug prices competitive by ensuring there will be at least two suppliers of fludrocortisone in the UK.
"The CMA has today provisionally found that Aspen, Amilco and Tiofarma broke competition law by taking part in an illegal agreement which led to a significant price hike for a lifesaving drug," said Michael Grenfell, executive director of enforcement at the CMA.
"The NHS should not be denied the opportunity of benefitting from an increased choice of suppliers, and so potential savings on what it spends on essential drugs.
"The CMA is also pleased formally to accept Aspen's £8m payment to the NHS in response to competition concerns about a related arrangement they made for supplying this medicine, which the NHS will receive in 20 working days.
"This highlights the importance of competition in making sure the NHS, and so ultimately UK taxpayers, do not pay more than they should for medicines."
Sponsored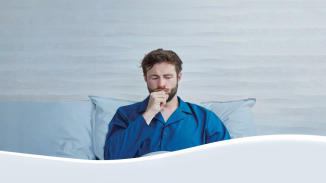 OTC
Discover how aromatic rubs can play a key role in customers' fight against symptoms of colds and congestion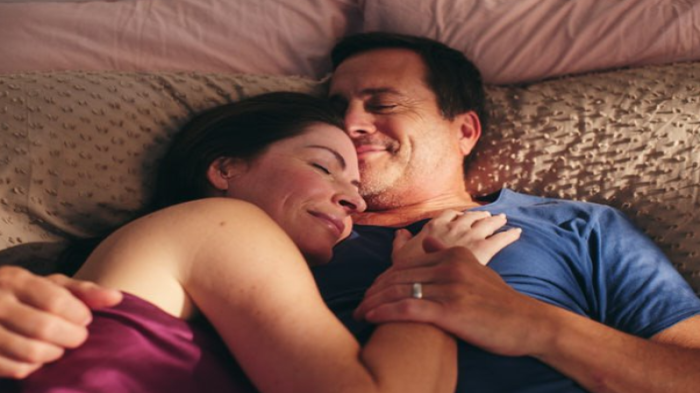 OTC
This training video will support your conversations around treatment goals for EP products so you can help meet your customers' needs
Record my learning outcomes