Surge in care homes using NHSmail
Health & NHS
Surge in care homes using NHSmail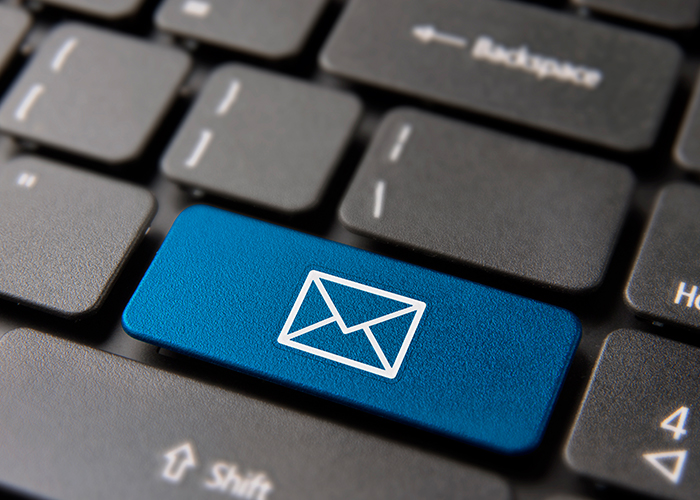 The number of care homes using NHSmail to securely share residents' data with healthcare professionals like pharmacists and GPs has risen more than tenfold since the beginning of this year, NHS Digital figures show.
The data shows that 1,076 social care providers are currently using the NHS email service, up from 97 at the start of 2019.
NHS Digital said its social care programme had partnered with the Care Provider Alliance to encourage more to sign up, including offering sector-led guidance on data security.
NHS Digital deputy chief executive Rob Shaw said: "I have heard accounts of care providers talking to pharmacists about their residents' prescriptions and communicating securely with doctors to get a quick medical opinion and many more.
"The ability to communicate quickly, securely and effectively with colleagues across the sector means real benefits to staff and better care for the people they support."
Fatma Makalo, centre manager for Bridgeside Lodge Care Home said the system was "bringing a feeling of integration and you don't feel like you are working in isolation; now you feel like you can have a conversation with a colleague".