Diabetics encouraged to talk about hypoglycaemia risk
Health & NHS
Diabetics encouraged to talk about hypoglycaemia risk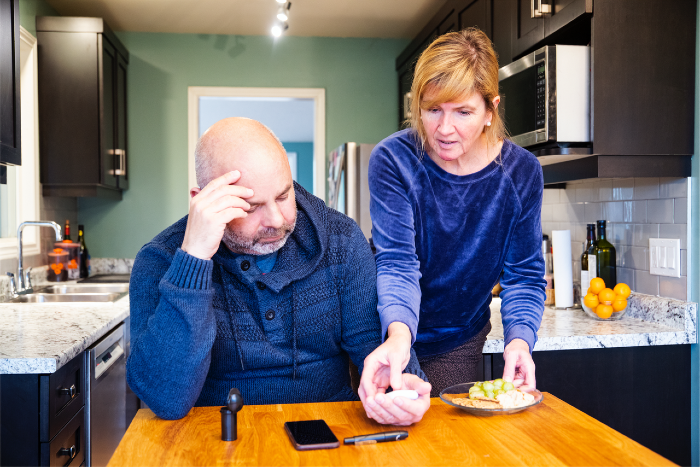 A significant number of people who have a diabetic relative have encouraged them to speak to a healthcare professional about their risk of hypoglycaemia, according to a study.
Researchers at pharmaceutical company Novo Nordisk UK collected the views of 4,300 family members and found that 64 per cent were worried or anxious about their relative's risk of hypoglycaemia while 78 per cent said they had told them to talk to a healthcare professional.
The study found 76 per cent of respondents believe that having more conversations about diabetes and hypoglycaemia "can lead to a positive impact on the life of their relative living with diabetes" while 66 per cent said they thought about their family member's risk of hypoglycaemia at least once a month.
The biggest barrier to having conversations about hypoglycaemia was found to be a relative's reluctance to talk, according to 43 per cent of respondents.
"This study shows that there is a communications barrier between those living with diabetes and their families, who are worried and anxious about the health impact of hypos on their loved ones," said Adam Burt, corporate affairs director at Novo Nordisk UK.
"The challenge of managing hypoglycaemia can take a toll on family relationships, impacting on day to day life.
"We hope these insights will encourage more conversations around hypos within families as well as with their doctors, to help build a better understanding of diabetes and strengthen family relationships in the process."