NAO: Still significant gaps in no-deal medicines planning
Health & NHS
NAO: Still significant gaps in no-deal medicines planning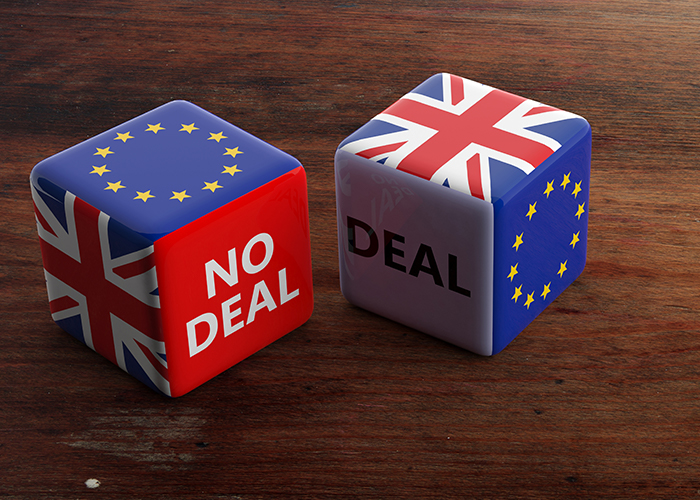 There still significant gaps in the Government's plans to safeguard medicines supply after a no-deal Brexit despite strenuous efforts, the National Audit Office has warned.
An NAO report published on September 26 revealed that as of September 20, 28 per cent of medicines used in the UK were not covered by the six-week stockpile recommended by the Department of Health and Social Care. The NAO said the DHSC can "advise suppliers to build up stocks but cannot instruct them to do so".
In addition, only 25 per cent of medicine suppliers had secured plans to bring medicines into the country without relying on the short Channel crossing between Dover and Calais.
At present a majority of POM and OTC medicines used in the UK enter the country via this crossing. The Government's worst-case assumption is that in the immediate aftermath of a no-deal Brexit the crossing will be operating at 40 to 60 per cent of its current capacity.
The NAO said pharmaceutical industry representatives had spoken of "continuing concerns… about the quality of practical information from Government on the precise border processes that will operate after October 31".
While the 'Get ready for Brexit' communications campaign launched by the Government in September had gone some way towards educating individuals and businesses, "the time available to businesses to prepare is now short," the NAO added.
"High-risk areas"
The NAO concluded that while the DHSC had done "a great deal of work" to prepare for no-deal – including recruiting more 'pharmacist advisers' to help the DHSC manage medicines shortages – there were still "several high-risk areas" that had to be addressed.
Securing freight capacity and building "a full picture of preparedness across the supplier base" are top priorities, the report said.
Meg Hillier, a Labour MP and chair of parliament's public accounts committee, said the report of gaps in preparedness was "deeply concerning" and that if the Government "gets this wrong, it could have the gravest of consequences".
Dr Richard Torbett, executive director of commercial policy at the Association of the British Pharmaceutical Industry said: "We have been working closely with Government on the contingency plans outlined in this report. Prioritising medicines on Government-secured freight capacity is an important part of these plans. We reiterate the need for companies to get the detail of how to access this capacity as soon as possible.
The ABPI said that securing a Brexit deal was "the best way to protect patients".
Dr Layla McCay of the NHS Confederation said the report provides reassurance "that much of what is needed for the NHS is in place," but spoke of lingering "uncertainties".
Sponsored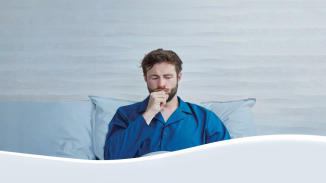 OTC
Discover how aromatic rubs can play a key role in customers' fight against symptoms of colds and congestion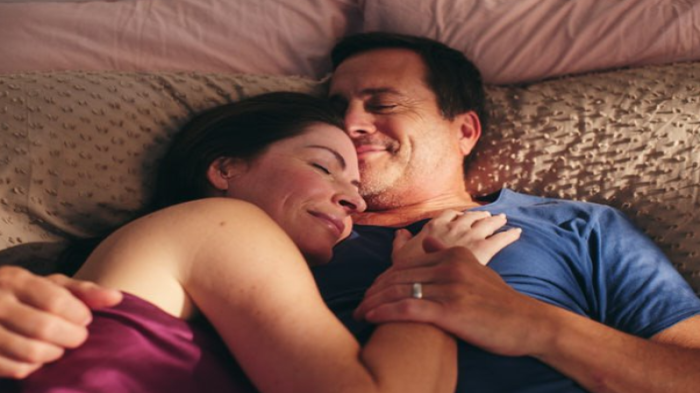 OTC
This training video will support your conversations around treatment goals for EP products so you can help meet your customers' needs
Record my learning outcomes