SSP regulations now in place in N Ireland
Health & NHS
SSP regulations now in place in N Ireland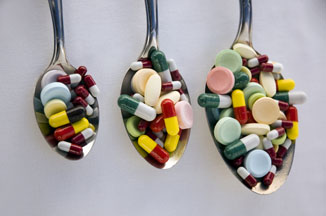 Changes to the Northern Ireland Pharmaceutical Regulations came into force on 31 October 2019 to allow for the introduction of Serious Shortage Protocols (SSPs) in the event of a serious shortage of medicines.
Contractors will be notified of the issuing of SSPs applicable to Northern Ireland in a number of ways:
Further detailed guidance has been issued by the Department of Health. This includes form SSP/F/01 which can be downloaded to facilitate the notification of prescribers where necessary (notification of the prescriber is only required where a supply is made to a patient for a therapeutic equivalent or when notification of the prescriber is required under the terms of a specific SSP). A copy of FAQs and a patient information leaflet will also be made available on the BSO website.
Sponsored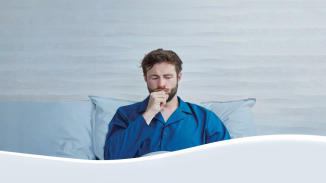 OTC
Discover how aromatic rubs can play a key role in customers' fight against symptoms of colds and congestion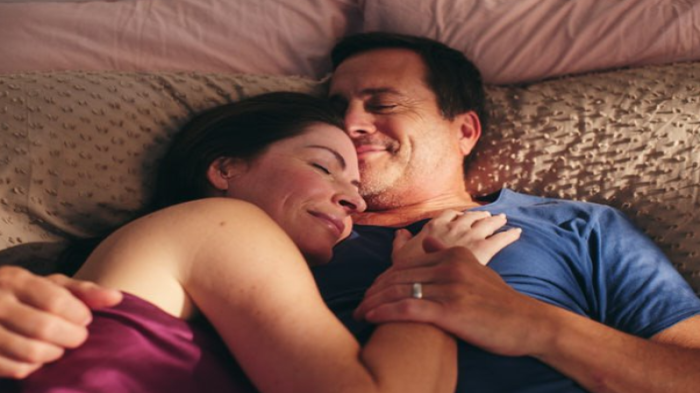 OTC
This training video will support your conversations around treatment goals for EP products so you can help meet your customers' needs
Record my learning outcomes