Health & NHS
Smoking on the decline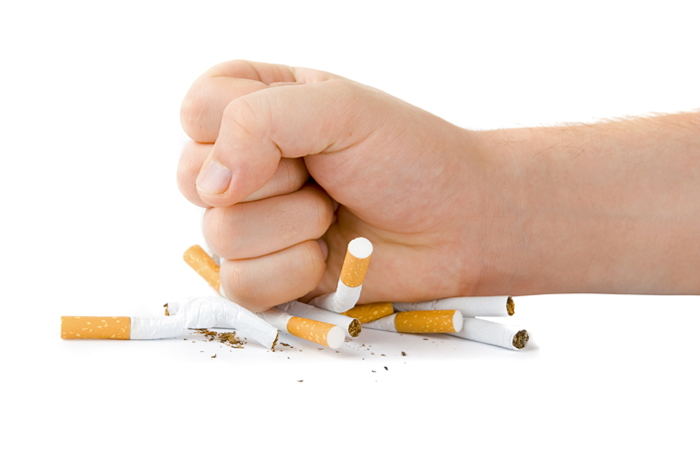 The number of adult cigarette smokers has fallen by around 1.8 million in England in the past seven years.

The Statistics on Smoking, England: 2019 report states that the number of smokers in 2011, which was 7.7 million (19.8 per cent of the population), has fallen to 5.9 million (14.4 per cent) in 2018. This report is published by NHS Digital and includes data from Public Health England (PHE) and the Office for National Statistics.
The report also includes figures on prevalence of selected local analysis, E-cigarette prevalence, smoking by age, prescriptions data, hospital admissions and mortality attributable to smoking.