Smoking during pregnancy numbers still high
Health & NHS
Smoking during pregnancy numbers still high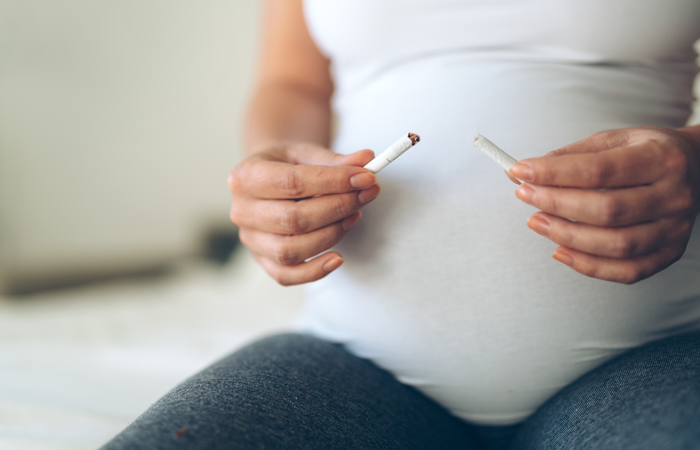 More than one in 10 pregnant women are still smoking at the time of giving birth, the NHS has said.
 
New stats from NHS Digital show that although fewer adults overall are smoking - and maternity smoking specifically has fallen from 92,123 women ten years ago - last year more than 61,399 women were still smoking at the time they gave birth.  
As part of the NHS Long Term Plan, all pregnant women in England will be offered specialist 'Quit smoking' advice, and an electronic carbon monoxide test during antenatal appointments.
 
This gives pharmacy teams the opportunity to provide support to women wanting to quit with smoking cessation services, helping to achieve the Government's ambition to reduce the number of women smoking at the time of delivery to less than six per cent of all pregnancies by 2022.
NHS England chief midwife professor Jacqueline Dunkley-Bent warned that women who smoke during pregnancy are putting themselves and their baby at risk of serious harm.
 
Professor Dunkley-Bent said: "Having a baby in this country is now safer than ever but smoking while carrying a baby puts both parent and child at avoidable and potentially deadly risk.
"No woman should have to experience the heartbreak of stillbirth, and quitting smoking is absolutely vital for a healthy mum and a healthy baby."