Still no clarity on apprenticeship trailblazers
Health & NHS
Still no clarity on apprenticeship trailblazers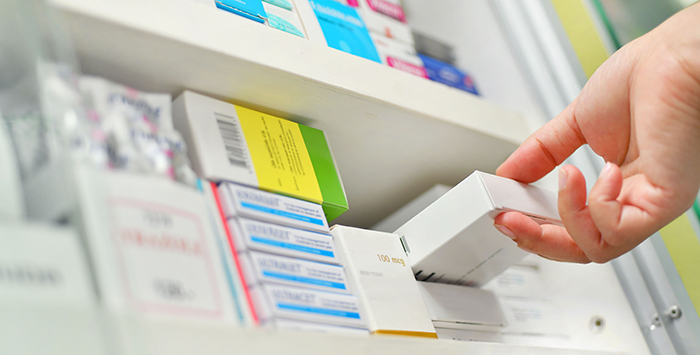 The non-profit organisation tasked with supporting a second proposal for a pharmacy apprenticeship has decided not to reveal the identities of the employers involved in developing the plans.
Skills for Health, which issued a statement on June 10 saying Health Education England (HEE) had appointed it to "provide facilitation and technical expertise in regard to the apprenticeship standard and end point assessment," said yesterday (Thursday June 13) it was "not in a position to say anything" on the identity of the employers until after a stakeholder event on July 18.
The original proposals for a five-year pharmacy apprenticeship scheme in England stalled last month after the Institute for Apprenticeships and Technical Education board charged with approving it decided to widen membership of the group driving it forward "to include professionals from a wider range of pharmacy sectors" including prison and military pharmacists.
Those initial plans sparked concern among many pharmacists, in part due to a lack of transparency over who was part of the 'trailblazer group' seeking to push the plans through.
Similar concerns have been expressed around the latest proposal. The Pharmacists' Defence Association (PDA), which said it had been invited to the stakeholder event, commented that "the lack of transparency and involvement of the profession in the previous proposal was a major concern" and said it had "privately asked the employer group to identify themselves."
However, this request was declined, with the PDA saying that as a result of this "we do not know if this invitation comes from the exact same group of employers that were behind the previous proposal or not."
"Up to the individual employers"
In its June 10 statement, Skills for Health said: "We have been commissioned to support a group of employers, who will formally come together, following a dedicated stakeholder event on July 18, should they wish to pursue a pharmacist apprenticeship proposal to the Institute for Apprenticeships and Technical Education.
"It is up to the individual, interested employers, as to whether they wish to declare their interest prior to this stakeholder event. At this time, Skills for Health is providing administrative and organisational support in relation to this event, which the employers will facilitate in July.
"Skills for Health was commissioned to support this work subsequent to the development and submission of the original proposal and cannot confirm which employers were involved."
Skills for Health did not say who else had been invited to attend the stakeholder event or where it was being held.
Sponsored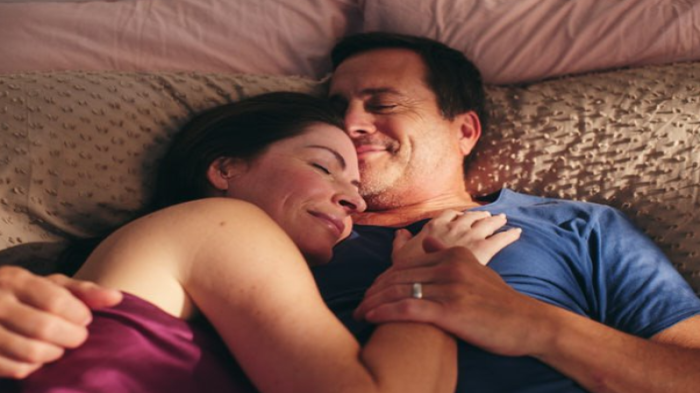 OTC
This training video will support your conversations around treatment goals for EP products so you can help meet your customers' needs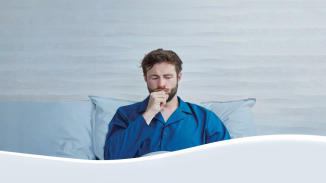 OTC
Discover how aromatic rubs can play a key role in customers' fight against symptoms of colds and congestion
Record my learning outcomes