Scottish govt to recruit 120 primary care pharmacists
Health & NHS
Scottish govt to recruit 120 primary care pharmacists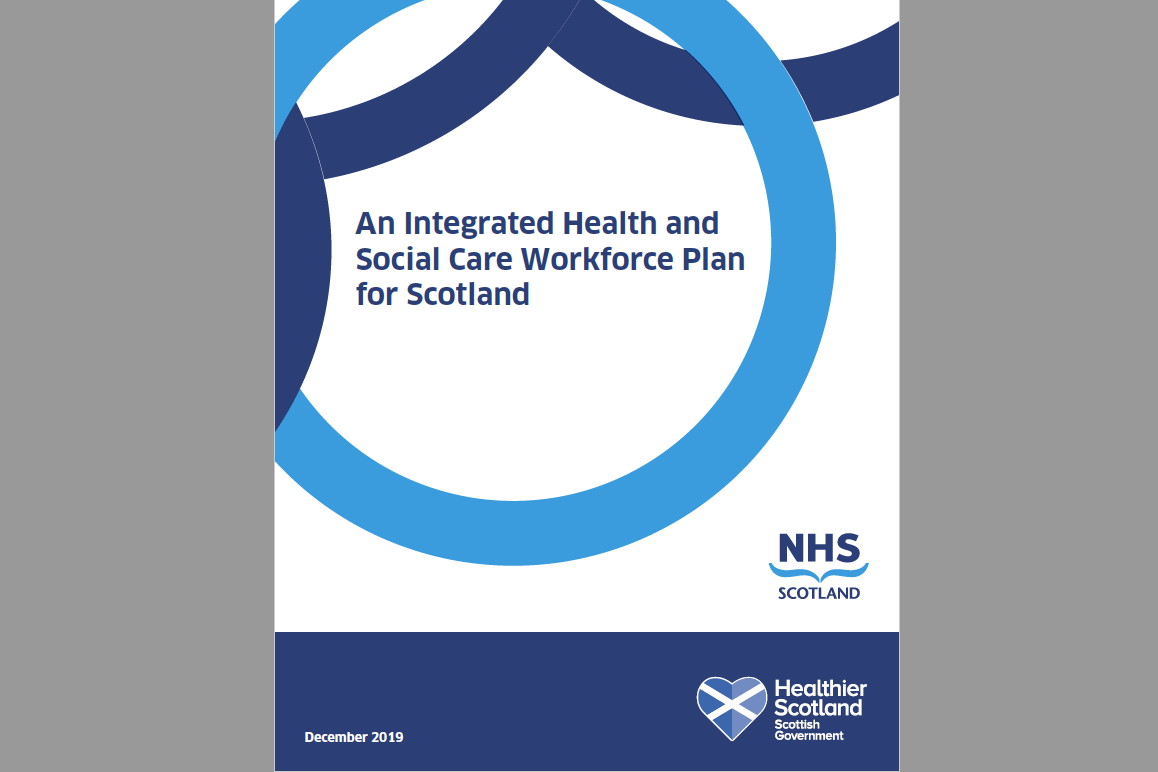 Up to 120 more pharmacist posts in primary care settings are to be created under a national health and social care workforce plan announced by the Scottish Government on December 16. There will also be an increase in pharmacy pre-registration training places by 40 each year over the next three years.
Scottish health secretary Jeane Freeman said: "This is the UK's first integrated health and social care workforce plan and it will be invaluable in helping us to anticipate and respond to the changing and growing demand faced by our health and social care services.
"One key example of this is our commitment to create a national thrombectomy service to treat stroke victims - a vital step in the planning and delivery of a comprehensive stroke service for Scotland."
Projections indicate that the elderly population in Scotland will be 25-30 per cent higher by 2035 than it is now.
In 2019-20, the Scottish Government is increasing the package of investment in social care and integration to over £700m. This includes support for the Living Wage, the continued implementation of the Carers (Scotland) Act 2016 and extending free personal care to under-65s.
Funding for primary and community care will be increased to 11 per cent of the frontline NHS budget by 2021/22, enabling increased spending of about £500m - with around half of this growth invested directly into GP services, and the remainder invested in community primary care.
Other key commitments of the workforce plan include:
Creating 225 more advanced musculo-skeletal practitioners in primary care
Recruiting an additional 375 nurses into the district nursing service over the next five years
Increasing the cardiac physiologist workforce to provide more capacity to carry out diagnostic testing
Supporting additional mental health officer capacity in local authorities by providing funding to help address the current shortfall in capacity of 55 WTE by 2022-23.
Sponsored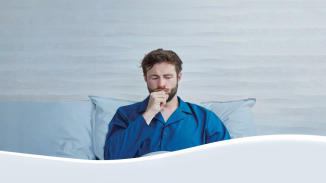 OTC
Discover how aromatic rubs can play a key role in customers' fight against symptoms of colds and congestion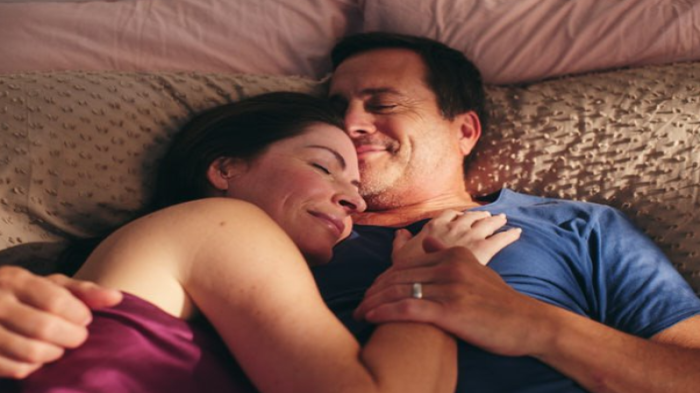 OTC
This training video will support your conversations around treatment goals for EP products so you can help meet your customers' needs
Record my learning outcomes