RPS warns Boris Johnson of no deal flu threat
Health & NHS
RPS warns Boris Johnson of no deal flu threat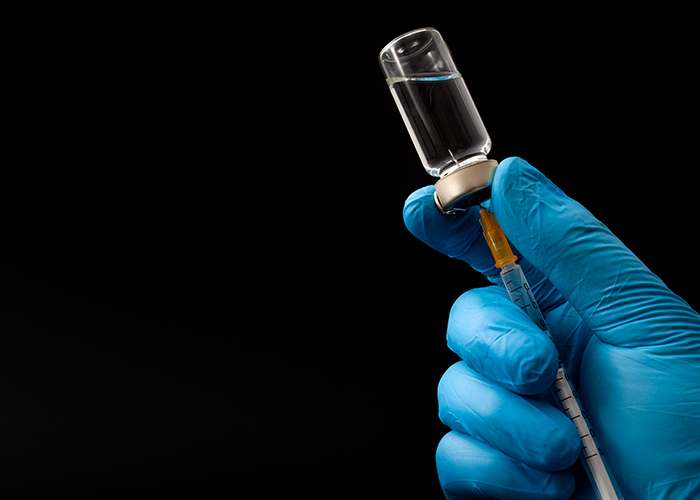 A no deal Brexit would hit the NHS just as the flu season begins to place "significant additional pressure" on the health service, the Royal Pharmaceutical Society and other organisations have warned the prime minister.
In an August 21 letter to Boris Johnson, 17 health bodies including the RPS and the Royal College of GPs warned they were "simply unable to reassure patients that their health and care won't be negatively impacted" by Brexit.
The organisations urged the prime minister to offer health secretary Matt Hancock a seat on the Government's Brexit committee, as they said the implications of a no deal Brexit on the health system "must be considered at the highest levels" of decision making.
The signatories said the NHS is "at the heart of a healthy society" and that without sufficient preparations "even the smallest of problems could have huge consequences for the lives and wellbeing of millions of people and our economy".
Concerns around the flow of medicines into the UK after the October 31 Brexit deadline have not been fully assuaged by the Government's contingency efforts, they wrote, explaining that any delays at the border "could exacerbate current supply issues and create the very real possibility that life-saving medication and devices are delayed from making it into the UK".
These threats are "compounded by the fact that we are scheduled to leave the EU, potentially on a no deal basis, just as flu and the winter season begins".
They argued that the Government's Brexit strategy "must include provision for different flu scenarios" and that having the health secretary on the EU exit strategy committee would address this.
The Government has recently made an additional £434m available to minimise potential disruption to medicines supply, as well as putting a £25m contract for a no-deal medicines freight service out to tender.
Sponsored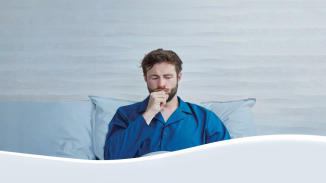 OTC
Discover how aromatic rubs can play a key role in customers' fight against symptoms of colds and congestion
Record my learning outcomes