RPS avoids high court over removal of elected official
Health & NHS
RPS avoids high court over removal of elected official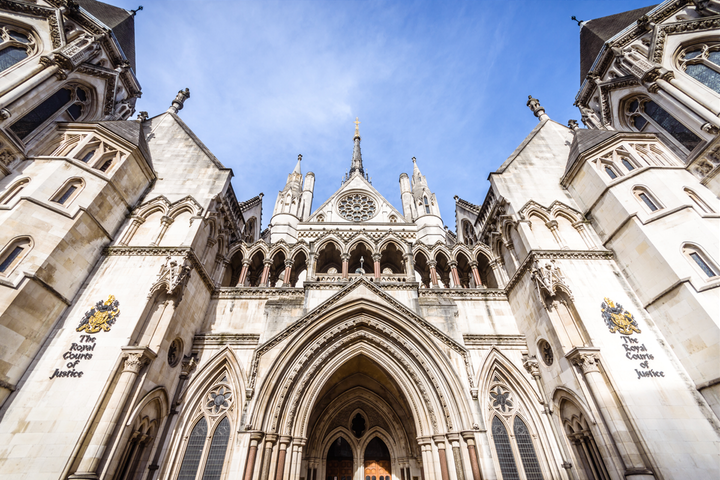 By Neil Trainis
Sultan 'Sid' Dajani has said he has failed to secure a judicial review of the process the Royal Pharmaceutical Society (RPS) used to remove him from the English Pharmacy Board (EPB).
Lawyers representing Mr Dajani, who was also stripped of his RPS membership, applied for the review earlier this year in order to challenge the way the professional leadership body reached its decision to remove him from the board – a decision he believes was unfair – after a series of grievances were lodged against him.
Those grievances concerned allegations of inappropriate comments on social media in April 2018, inappropriate behaviour towards an RPS senior executive and inaccurate, fraudulent expenses claims.
Mr Dajani was accused of dishonestly altering taxi receipts worth a total of £94 over an eight-year period, a claim he has vigorously denied. The General Pharmaceutical Council ruled in June this year that these complaints did not meet the threshold criteria for further investigation and dismissed the case.
Mr Dajani was elected to the EPB in June 2018. He was barred from entering the RPS' East Smithfield headquarters before the RPS had officially started investigating the complaints against him. The RPS refused to comment on those issues.
Not a public body
Mr Dajani told Independent Community Pharmacist that a judge had concluded the RPS was not a public body and so should not be subjected to a judicial review.
Judicial reviews are used to challenge a decision, act or failure to act on the part of a public body such as a government department, local authority or body carrying out a public law function.
"The judge basically said that there should be no judicial review because the RPS operates as a society with its own rules and has no public functions," Mr Dajani said.
"Therefore, the RPS is a private body as it is not a regulator. But that calls into question whether it should be a royal college or have royal college status. If so, it needs to change its direction. It can't be a royal college if it's not a public body.
"We said the RPS should have followed the Nolan Principles, or a procedure, but the judge said the RPS is not a regulator and therefore acts like a private body."
The RPS did not respond to Mr Dajani's comments.
Sponsored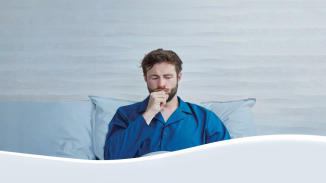 OTC
Discover how aromatic rubs can play a key role in customers' fight against symptoms of colds and congestion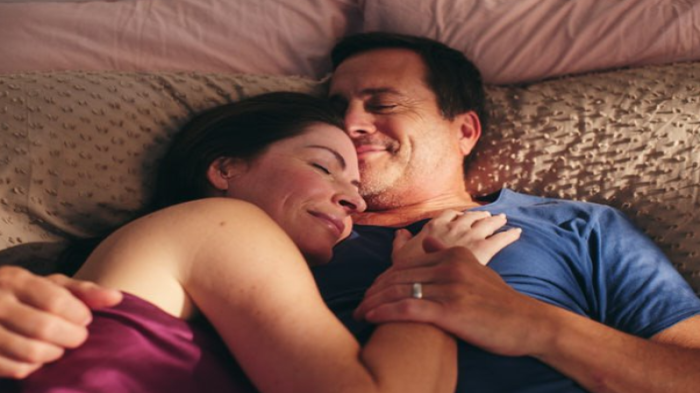 OTC
This training video will support your conversations around treatment goals for EP products so you can help meet your customers' needs
Record my learning outcomes