Quality improvement activities for Scottish contractors
Health & NHS
Quality improvement activities for Scottish contractors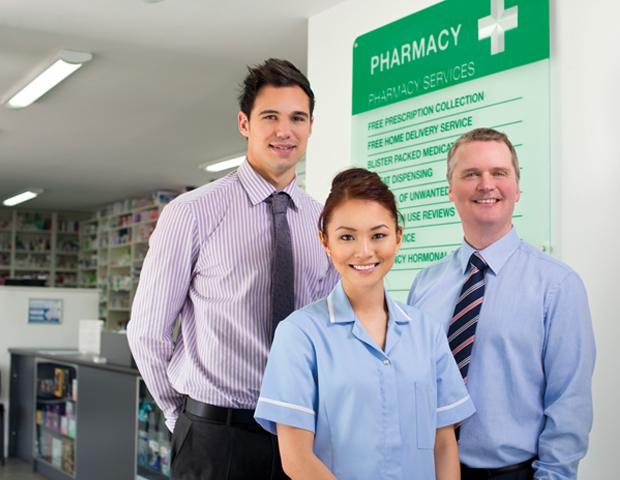 NHS Education for Scotland (NES) has said it will be distributing 'safety culture discussion cards' to all community pharmacies in Scotland in August as part of the quality improvement activity agreed under the pharmacy funding settlement.
The fee for undertaking quality improvement initiatives remains fixed at £220 a month, according to an NHS circular dated July 8. Contractors were advised they should continue with NSAID intervention activity initiated last year, and look at ways to improve delivery of the public health smoking cessation service.
NES said that later in 2019-20 pharmacists would be asked to ensure the whole pharmacy team is familiar with the service specification for the refreshed Minor Ailment and Common Conditions Service, which will be made available ahead of implementation in April 2020.
Meanwhile at the end of July, NHS Healthcare Improvement Scotland will be distributing NSAIDs Safer Care Bundle resources. The resources follow training events run by NES in May and June, and supplement the NSAIDs Toolkit which was issued to pharmacies in 2018. Pharmacists who were unable to attend any of the events can view the recording of the webinar which is hosted on TURAS Learn (account and log in required).
Pharmacists were advised to apply the Safer Care Bundle when performing clinical checks on NSAID prescriptions, and where a prescription is presented for a patient who is currently receiving an NSAID on prescription.
Pharmacy teams were advised to continue using the communication care bundle, while pharmacists were told to use the safer care prompts in their clinical checks on NSAID prescriptions.
 
Sponsored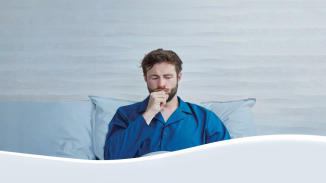 OTC
Discover how aromatic rubs can play a key role in customers' fight against symptoms of colds and congestion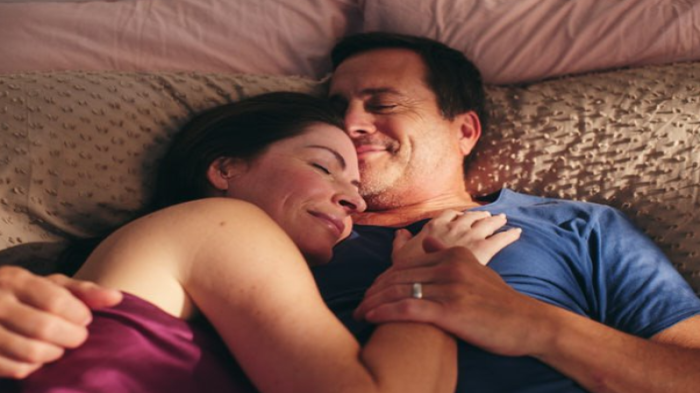 OTC
This training video will support your conversations around treatment goals for EP products so you can help meet your customers' needs
Record my learning outcomes