Public would talk to community pharmacist before GP about cancer
Health & NHS
Public would talk to community pharmacist before GP about cancer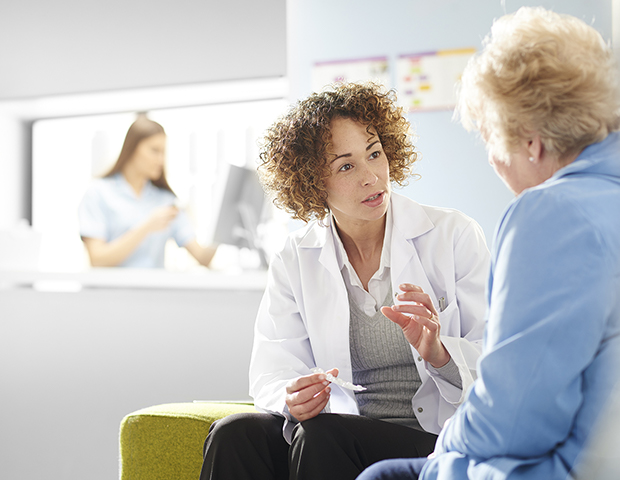 By Neil Trainis
Significant numbers of the UK public have indicated they would talk to a community pharmacist more often than a GP about the early warning signs of cancer if pharmacists had access to technology capable of enhancing their diagnosis of the disease, according to a report from UCL School of Pharmacy.
The report, British Public Attitudes towards Cancer Research and Treatment in 2019, included a survey of 2,000 people. It found that 82 per cent would want an early diagnosis of cancer even if it risked a false alarm, although 37 per cent felt they would encounter problems with early diagnosis even if they had confidence in the standard of specialist NHS care. Just under 30 per cent had "more extensive concerns" about the quality of cancer care.
"Such data arguably reflect public demand for improvements in NHS primary care and the health service's capacities to identify early stage cancer symptoms or raised cancer risks, and provide appropriate diagnostic investigations," the report said.
"Given falling numbers of general medical practices and the fact that people are often advised to ask pharmacists for advice about what might or might not be minor health problems, one setting in which enhanced cancer and cancer risk identification could be delivered is community pharmacy."
Forty-three per cent of respondents agreed with the statement 'I would talk to pharmacies more often then GPs if they had access to artificial intelligence which could help them diagnose and treat common illness and detect early warning signs of cancer.'
Among 25 to 34-year-olds, 51 per cent said they would talk to pharmacists more often than GPs "if IT systems could enhance their case finding and clinical judgements". That compared with about 38 per cent of over-55s.
"The policy message here is that, along with the need to maintain the integrity of the GP based NHS primary care network, there is a significant potential for community pharmacy based care to play an extended role in cancer risk and early stage disease detection," the report added.
 
 
 
Sponsored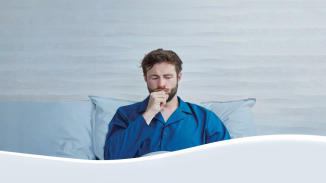 OTC
Discover how aromatic rubs can play a key role in customers' fight against symptoms of colds and congestion
Record my learning outcomes