PSNC to hold roadshows to explain five-year deal
Health & NHS
PSNC to hold roadshows to explain five-year deal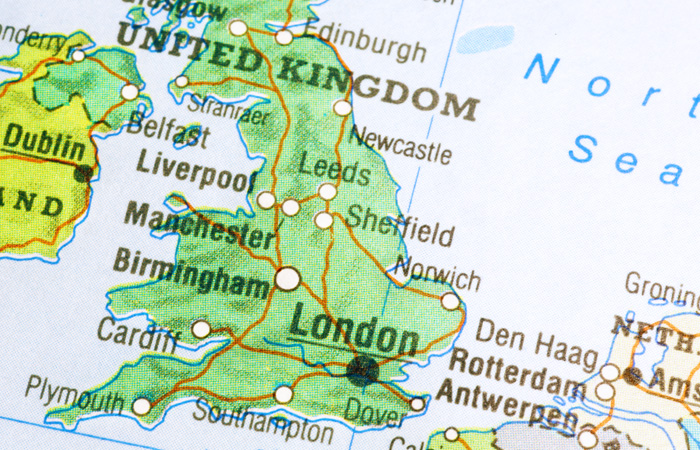 PSNC has launched a series of roadshows across England to help community pharmacists and their teams understand how the terms of the five-year contractual framework will impact their pharmacies.
The roadshows will begin on August 25 in Darlington and Doncaster and finish on September 29 in Walsall and Worsley in Manchester. The events will provide information to contractors on what the multi-year deal means for them, why PSNC agreed to the terms and how pharmacists can prepare themselves for the new changes.
While the 'flat funding' deal was not the cuts U-turn some had hoped for, the commitment PSNC secured from the Government to maintain funding at £2.592bn per year, or almost £13bn over five years, was "significantly more than original Government plans," the negotiator claimed.
The settlement will see the introduction of services such as the Community Pharmacist Consultation Service (CPCS), which is to combine NUMSAS and DMIRS pilots in a single service. The scheme, which will pay pharmacies £14 per consultation, will be rolled out nationally as an advanced service in October. Funding of £4m has been allocated for CPCS for 2019-20.
In addition, the Quality Payments Scheme has been restructured and renamed the Pharmacy Quality Scheme (PQS), though its share of the CPCF global sum will remain locked in at £75m per year for the next five years.
The PSNC said both CPCS and PQS would be covered during the roadshows, which will be hosted by chief executive Simon Dukes and his team.
"Members of PSNC's negotiating team will explain the context of the deal and what it means for pharmacies and there will be lots of opportunity to share views and ask questions of the team," PSNC said.
"The events are an opportunity to explore what the future holds for your pharmacy, to help prepare yourself and your team for that and to hold PSNC to account for the decisions it has made."