Protect hospital pharmacists against dispensing error prosecution  
Health & NHS
Protect hospital pharmacists against dispensing error prosecution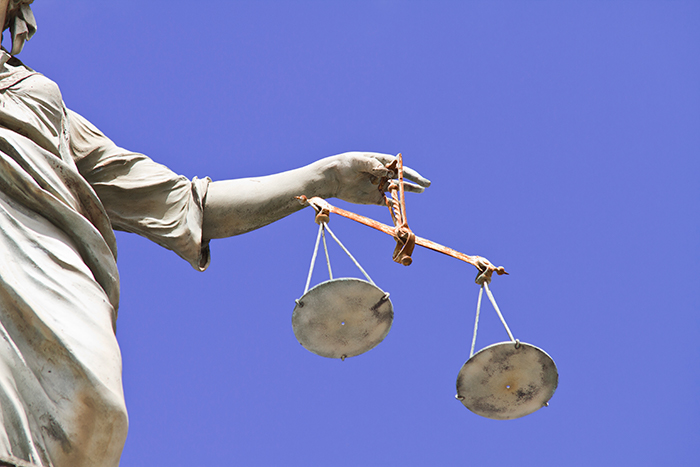 Claire Anderson, chair of the RPS English Pharmacy Board, has called on the government to ensure that the defence community pharmacists secured last year against prosecution for a dispensing error is extended to pharmacists working in hospitals and other settings.
Responding to the publication of the NHS Patient Safety Strategy, which attempts to instil into the health system a culture of error reporting and learning, Anderson provided a timely reminder that not all pharmacists are protected from prosecution for a dispensing error.
After years of campaigning, community pharmacists secured a defence in April 2018 under the Pharmacy (Preparation and Dispensing Errors – Registered Pharmacies) Order 2018 which, it was hoped, would lead to an increase in error reporting.
"We welcome the ambitions of the new NHS Patient Safety Strategy and the recognition that reducing medication harm in the NHS is central to better outcomes for patients," Anderson said. "Patient safety is supported by encouraging a culture where people can report errors and learn from honest mistakes. After a long-running conversation through the Rebalancing Board, last year we welcomed the introduction of a new criminal defence around inadvertent dispensing errors in registered pharmacies.
"We now look to the government to urgently move forward and provide a similar defence for pharmacists working in hospitals and other settings."
The NHS Patient Safety Strategy, which sits alongside the NHS Long Term Plan, includes adopting key safety measurements to improve understanding of how safe care is, and replacing the national reporting and learning system with a new digital system.
The report claims 1,000 extra lives and £100 million in care costs could be saved annually from 2023-24.
Sponsored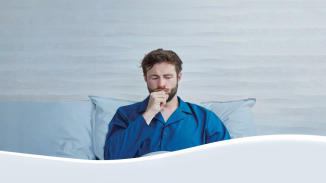 OTC
Discover how aromatic rubs can play a key role in customers' fight against symptoms of colds and congestion
Record my learning outcomes