Breast cancer deaths down 44 per cent in 20 years
Health & NHS
Breast cancer deaths down 44 per cent in 20 years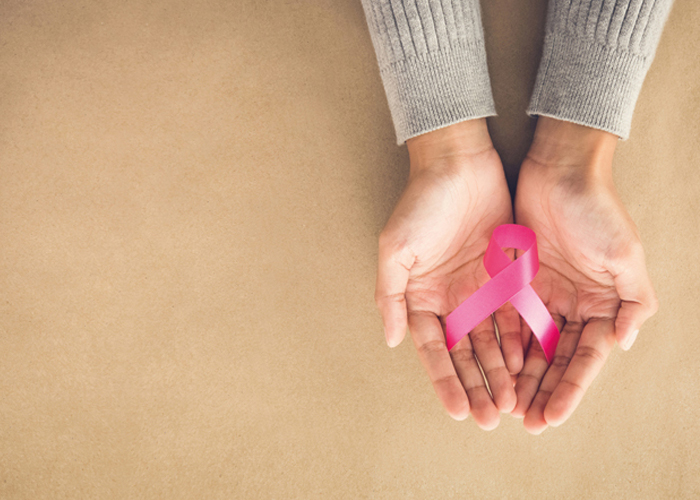 More than 130,000 breast cancer deaths in the UK have been avoided in the last 30 years, according to a new Cancer Research UK analysis that also reveals breast cancer deaths have fallen by 44 per cent since 1989.
The fall in deaths is thought to be due to advances in diagnosis and treatment including the national breast screening programme, Cancer Research UK said.
The charity highlighted the importance of an early diagnosis as some 98 per cent of women whose breast cancer is caught at the earliest stage survive their disease for at least five years.
Public awareness of early symptoms has increased, thanks in part to campaigns such as The Lump, Be Clear on Cancer and Breast Cancer Awareness Month, which runs throughout October.
"These numbers show that research is working, and we should celebrate the considerable progress that's been made – but while lives are still being lost, our work is not done yet," said Michelle Mitchell, chief executive at Cancer Research UK.
"Diagnosing cancer early can save lives. If you get to know what's normal for your body, you're more likely to notice if something changes and can raise any concerns with your doctor."
Sponsored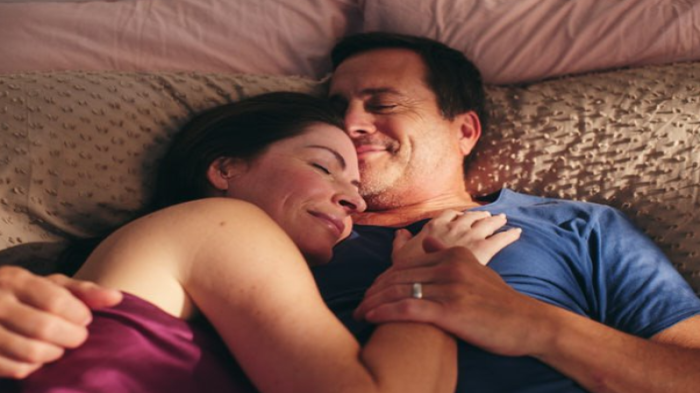 OTC
This training video will support your conversations around treatment goals for EP products so you can help meet your customers' needs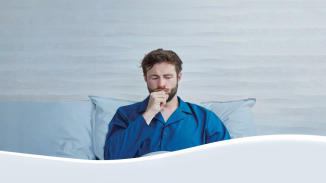 OTC
Discover how aromatic rubs can play a key role in customers' fight against symptoms of colds and congestion
Record my learning outcomes