Pharmacy PCN funding to be finalised next week
Health & NHS
Pharmacy PCN funding to be finalised next week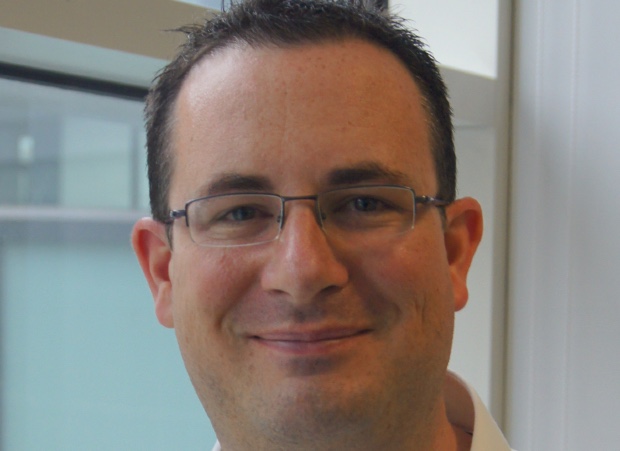 By Neil Trainis
Alastair Buxton, PSNC's director of NHS services, has said the negotiator has not reached an agreement with NHS England (NHSE) on the level of funding to facilitate community pharmacy's engagement with primary care networks (PCNs) but hopes the details will be finalised in the next week.
As representatives from PSNC and NHSE today outlined the broad details of community pharmacy's latest contractual framework deal, which runs for five years and is worth £2.592bn annually or almost £13bn in total, question marks remained over how much funding local pharmaceutical committees (LPCs) will receive to allow pharmacists to take part in PCNs. Concerns persist over potential barriers to engagement, such as pharmacies' ability to cover staff backfill costs.
This year, North East London LPC secretary Hemant Patel said £3m a year will need to be found for all LPCs in England if they are to provide pharmacists to participate and attend PCN meetings.
Mr Buxton said: "We were close to reaching agreements on the allocation of points and funding. I can't tell you at this point what the actual funding for that will be but I would hope in the next week or so, that will be finalised and that will be out.
"We had a conversation on Thursday morning on that topic and we were close to agreeing that."
PSNC confirmed that a lead representative for all community pharmacies in a PCN area will need to be chosen to oversee talks with that PCN.
Collaboration "will be uncomfortable for some"
"The key determinant is [community pharmacies] will have nominated their leader because if they can't point to the person who is going to be representative of pharmacy for a primary care network, they probably won't have effectively brokered a way to work together," Mr Buxton said.
"I suspect there may even be a case of naming the pharmacy, that individual pharmacist taking the lead for that primary care network. It creates a bit of a pinch-point to ensure that people have that conversation about working together, which for many will be easy but will be uncomfortable for some.
"Where people have traditionally been competitors, while competition needs to continue, we need collaboration as well."
Mr Buxton added: "We've still got a bit of fine detail to do, so will be discussing with LPCs whether they have a memorandum of understanding between the LPC and the lead pharmacist who understands how the LPC will support that lead pharmacist but also the expectations of the lead pharmacist.
"We've got some more work to iron out the fine detail on that. What we would expect is next year's network contract of primary care networks would expect an element of recognition of wider, beyond general practice, participants within the network."
Sponsored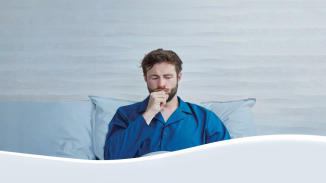 OTC
Discover how aromatic rubs can play a key role in customers' fight against symptoms of colds and congestion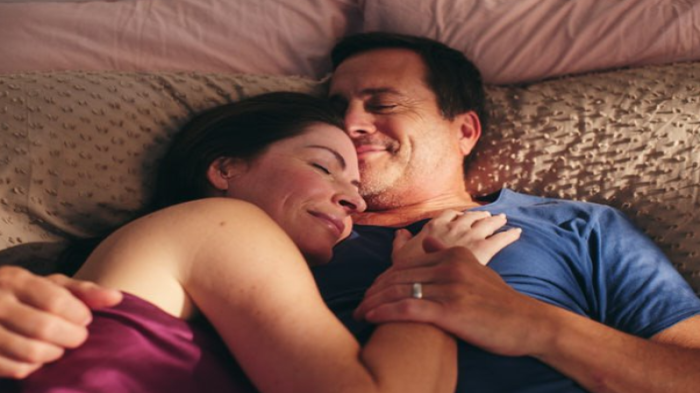 OTC
This training video will support your conversations around treatment goals for EP products so you can help meet your customers' needs
Record my learning outcomes