Co-ordinated approach to PCN engagement needed, says Patel
Health & NHS
Co-ordinated approach to PCN engagement needed, says Patel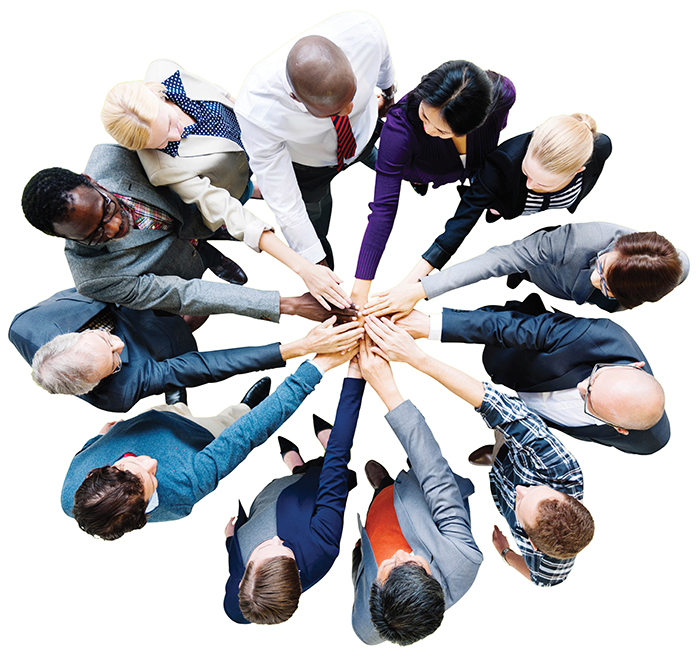 Community pharmacists should be wary of exhortations to go and talk to GPs about what they can offer to primary care networks, says North East London (NEL) LPC's chief officer Hemant Patel. Any local approaches should be co-ordinated through LPCs, he told the Sigma Conference at Heathrow on December 1.
"If you go and mess it up, then you and your neighbours chances might be lost. Do your homework, check who is likely to support you, and consider their perspectives," he advised. "We need to understand the operating model for each PCN."
In North East London, the LPC has mapped PCNs and their membership, and plans to share surgery performance and characteristics with contractors. This should help their local leads with the specific challenges in their area, says Patel. The aim should be to have "one voice per PCN".
In addition, pharmacy leads need to look at details rarely considered, but which set the environment for any discussion. "Who is setting the agenda? Who will write the minutes? Who is paying for the coffee at meetings? These things seem trivial, but are important."
It is crucial for LPCs to enable pharmacies in local networks to speak with one voice, Patel said. This is especially true when people are inclined to do their own thing. As for the message, that had to change to something more positive. "The value proposition for community pharmacy is what it stands for, how it operates, and why it deserves to provide a service," he said.
"The vision needs to change," he added, suggesting that a different perspective had promoted NEL LPC to rebrand community pharmacy as 'high street clinics'. "Government are looking at value for money, not measuring activity."
He advised pharmacists and contractors to recognise the determination to work towards digital enablement of services; the NHS Plan; the role developments like genomics are going to play in predictive prevention; and the 'golden thread' running through national clinical priorities that is medicines optimisation.
"Pharmacy needs to understand what is on the local medicines optimisation dashboard, he suggested, adding: "There has to be money for prevention," Patel said, "but not the old stuff". National, local and targeted services are likely, and pharmacy needs to be nimble to combine asks from different commissioners.
He suggested LPCs in England need at least £3m nationally to fund PCN-related engagement. "The job is too big for individual pharmacies, and is arguably too big for most LPCs as currently constructed." As one example, a London-wide strategy is coming from Pharmacy London as part of a citywide offer to PCNs.