"Even more concerns" around new apprenticeship proposal
Health & NHS
"Even more concerns" around new apprenticeship proposal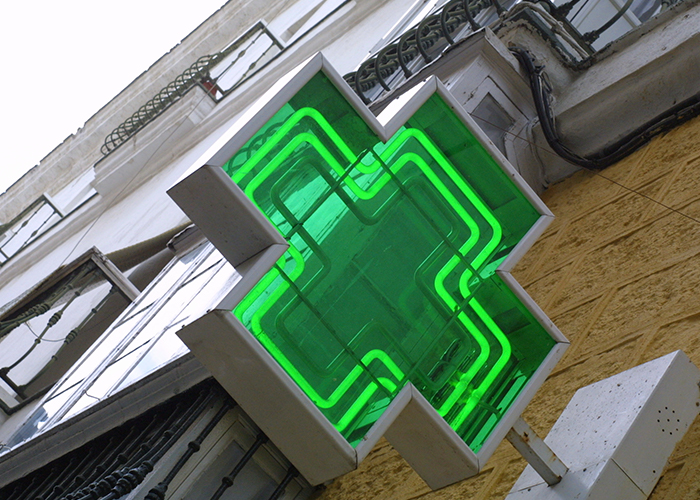 By Neil Trainis
The Pharmacists' Defence Association (PDA) has said a recent meeting that explored a second proposal for a pharmacy apprenticeship highlighted "even more serious concerns" than the initial debate, as it emerged some of the employers involved in the proposal could not agree on how it should work in practice.
Some 50 representatives from a variety of organisations met last Thursday (July 18) to discuss the revisited plans to introduce a five-year apprenticeship scheme. The meeting was arranged by Skills for Health, who were commissioned by Health Education England (HEE) to help push through the second proposal.
The original proposals stalled after the Institute for Apprenticeships and Technical Education (IfATE) board tasked with approving it decided to widen membership of the group driving it forward "to include professionals from a wider range of pharmacy sectors."
Those plans had caused widespread concern in the profession, partly because of a lack of detail over the proposal itself and partly due to a lack of transparency over who was part of the 'trailblazer group' pressing for its ratification.
The PDA said delegates identified a number of flaws in the arguments of NHS England, HEE and NHS Improvement, each of whom were "professionally agreed" that the apprenticeship would be beneficial.
Skills gap claims "erroneous"
The PDA said it had emerged that the notion there are identifiable skills gaps within the pharmacy profession – which has been cited as a justification for apprenticeships – was "erroneous".
Another claim – that apprenticeships offer an entry route to people from disadvantaged backgrounds – was also challenged, the PDA reported, with some delegates arguing that existing mechanisms had enabled them to access university places despite coming from a less privileged background. 
One theory put forward during the meeting was that a career pharmacy was increasingly seen as unrewarding. It was argued that a drop in applications to schools of pharmacy was "because the salaries for pharmacists currently being paid were around 30 per cent lower than was the case 15 years ago," the PDA reported.
"This coupled with the lack of professional fulfilment in the community pharmacy setting and the dangerous workload levels meant that pharmacy was no longer seen as the professionally and financially fulfilling career that it may have been during the '80s and '90s."
The PDA reported delegates saying: "A career in pharmacy's largest sector and ambitions of pharmacy ownership were now questionable."
The meeting also heard that employers needed to make community pharmacy "a more professionally and financially fulfilling role" to recruit and retain pharmacists and stop them moving into GP practices, and that additional entry routes such as an apprenticeship qualification would not address this. 
"Divergence of opinion" among employers
The PDA, who said it did not know the identity of those in the employer group but revealed one large multiple chain, a private independent pharmacy, the Ministry of Defence and an NHS Hospital Trust were represented at the meeting, said there "was a substantial divergence of opinion between some of the employers currently involved in the proposal."
One community pharmacy employer said an apprenticeship could be introduced if the pre-registration year was turned into an "apprenticeship practice year", while another said it would only work if trainees' time was split between pharmacy schools and workplace training in a "50-50 arrangement".
Many questioned whether a "currently packed four-year undergraduate course could ever be squeezed into effectively two and a half years at a school of pharmacy," the PDA said.
If the apprenticeship passes the initial proposal stage, two longer consultations will take place.
Sponsored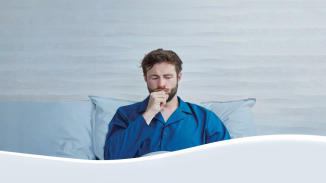 OTC
Discover how aromatic rubs can play a key role in customers' fight against symptoms of colds and congestion
Record my learning outcomes