Pharmacies part of Covid-19 road to recovery
Health & NHS
Pharmacies part of Covid-19 road to recovery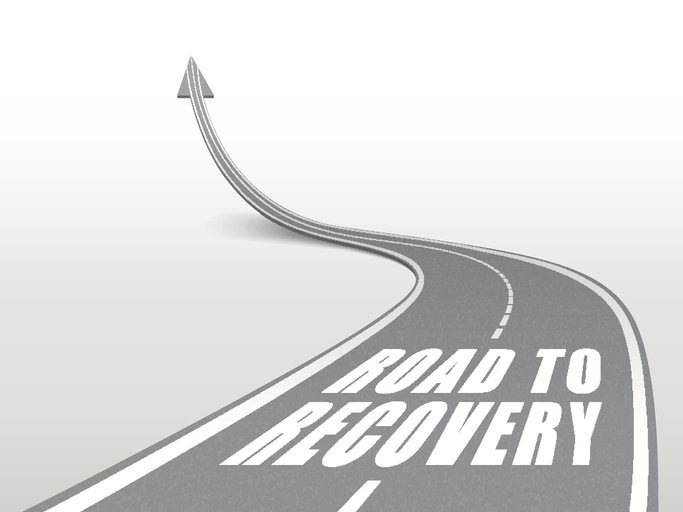 Embedding self-care and expanding the role of community pharmacy in the core primary care team could help improve early diagnosis, and prevent elongation of the coronavirus pandemic in both primary and secondary care, according to a paper from the Life Sciences Covid-19 Response Group.
The paper provides an overview of the key issues for the sector as the country recovers from the pandemic, and explores building a new partnership between the life sciences sector, government and NHS.
Given the impact of co-morbidities, preventative care will be critical to reduce the impact of future waves of infection. "Pursuing a sustained prevention strategy for conditions such as diabetes and heart disease will be essential, and should focus on primary prevention - including ambitious vaccination and smoking cessation strategies – together with secondary prevention, driving use of new medicines and medical technologies to prevent disease progression," says the report.
Funding mechanisms and tariffs should be aligned to incentivise a community care approach, the report continues. Innovations that can help patients be triaged at home or monitored outside secondary care need to be looked at. The expansion of the Community Pharmacy Consultation Service to accept online referrals could be part of this approach, it says.
"Consideration also needs to be given to more flexible arrangements in the Drug Tariff to enable provision of a wider range of products, including apps, and the ability to prescribe reusable products. This reimbursement mechanism needs to be supported through greater use of electronic prescribing."
Recent experiences from EU exit preparedness and management of Covid-19 should encourage Government, NHS and the whole industry to collaboratively develop robust, parallel strategies for supply resilience and for medicine and medical technology manufacturing, the report recommends.
The Covid-19 Response Group was established in March 2020 and is co-chaired by Lord Bethell and the MP, Nadhim Zahawi. The paper has been jointly developed by the Association of British HealthTech Industries (ABHI); the Association of the British Pharmaceutical Industry (ABPI); the Association of Medical Research Charities (AMRC); the British Generic Manufacturers Association (BGMA); the BioIndustry Association (BIA); the British In Vitro Diagnostic Association (BIVDA) and the Proprietary Association of Great Britain (PAGB).