PDAU claims improved terms for Boots pharmacists
Health & NHS
PDAU claims improved terms for Boots pharmacists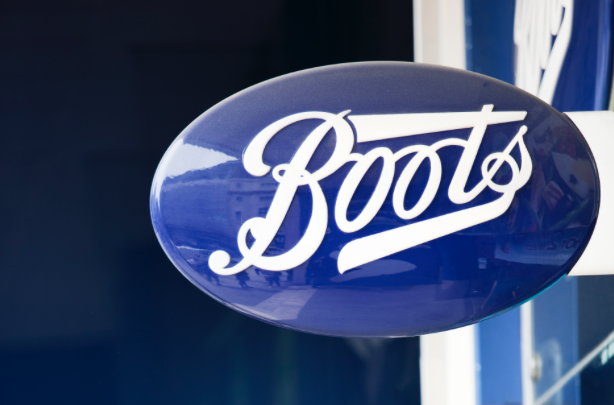 By Neil Trainis
The Pharmacist's Defence Association Union (PDAU) has said it has lodged a claim with Boots for pay increases and improved terms for its pharmacists from November 1.
Having established the right to negotiate pay, hours and other working conditions for around 7,000 pharmacists and pre-registration pharmacists at the healthcare giant, the PDAU said all pharmacists and store managers paid salaries beneath the pay range maximum for their role, up to the maximum of the pay range, could receive a three per cent rise.
Those who are paid between 80 and 90 per cent of the market range could get an additional two per cent increase which the PDAU said would "help reduce the period during which the company pay these individuals below average salaries".
The salaries of employees paid between 90 per cent and 100 per cent of the market range, up to the market median rate, may rise by one per cent.
There could also be a minimum one per cent increase to the salaries of individuals at or above the maximum of the salary range, "with any part of that increase which would increase salaries above the salary maximum instead awarded as a non-consolidated payment".
Pre-registration pharmacists in England, Wales and Northern Ireland may see their contracted working hours reduced from 40 hours to 37.5 hours a week, following their counterparts in Scotland, while the PDAU said "the forced distribution of performance ratings" could come to an end.
The union said it had asked Boots for confirmation that the absolute minimum for pay ranges is 80 per cent of the market rate.
Annual pay claim
The claims for the new terms are the result of an agreement giving the union the right to submit an annual pay claim on behalf of Boots pharmacists each summer. Any new terms would come into effect on November 1 each year.
The PDAU also said it had asked for a commitment from Boots to pay its pharmacists the market median rate within five years of their appointment and confirmation that all hours spent participating in company-assigned training will be considered working hours that employees will be paid for if the training occurs outside contracted hours.
Calling on Boots to introduce joint management/union working parties to "equity-check the pay system," the PDAU said future settlements should be based on pay and performance.
Boots did not respond.