Patients discharged from hospital to be referred to pharmacies
Health & NHS
Patients discharged from hospital to be referred to pharmacies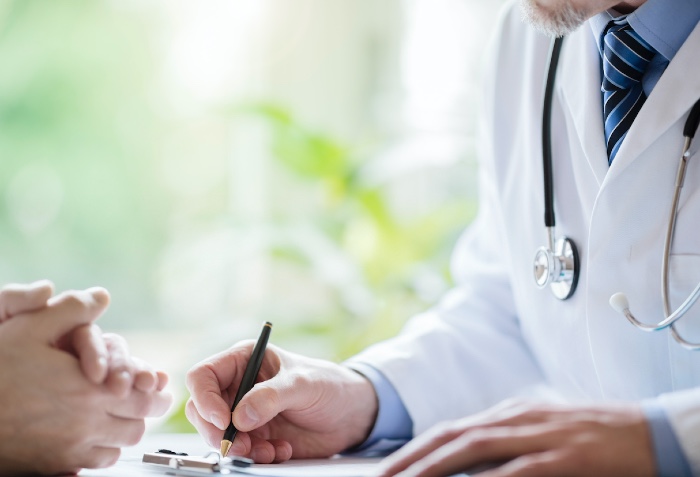 The Department of Health and Social Care has said patients who have been discharged from hospital will be referred to community pharmacies for advice about newly prescribed medicines from July.
The NHS Discharge Medicines Service, one of a number of changes announced as part of the second year of the five-year community pharmacy contractual framework, will see patients digitally referred to their pharmacy after their release from hospital.
The DHSC said the service will give patients "the opportunity to ask questions to pharmacists" about any new medicines to ensure "any concerns are identified as early as possible."
The service forms part of the government's Pharmacy First scheme which is designed to alleviate the pressure on A&E and general practice.
"Preventing ill-health is a key part of the NHS long term plan and over the next year we will introduce the new Discharge Medicines Service to help people most in need of support with their medication, as well as begin to test a variety of new measures to identify people with undiagnosed conditions," said the deputy chief pharmaceutical officer Bruce Warner.
"This will make even better use of the valuable and extensive clinical skills of community pharmacists so that people can walk in and get the health advice and help they need, providing an excellent foundation on which we can build for the future."
Pharmacies will receive a set payment for each patient they see through the service, although the amount has not yet been made public.