PAGB calls for national self care strategy
Health & NHS
PAGB calls for national self care strategy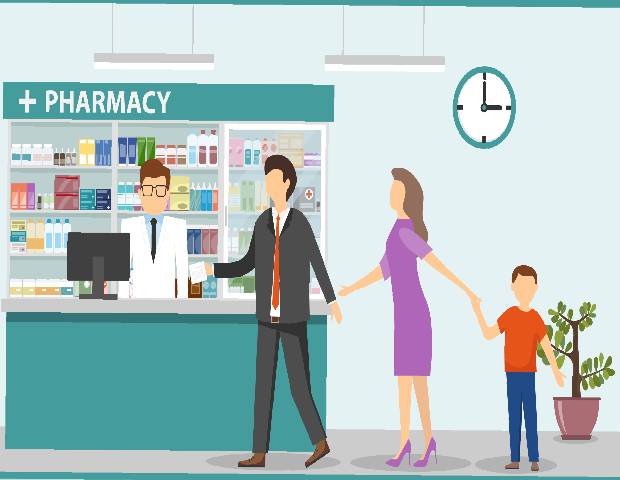 Introducing 'recommendation prescriptions' for GPs, enabling fast-track referrals and giving community pharmacists 'write' access to patient records are among the recommendations made by a Proprietary Association of Great Britain round-table panel to overcome some of the barriers preventing wider adoption of self care.
In the analysis, published during Self Care Week (November 18-22), the PAGB identified current NHS structures and a risk-averse culture as key challenges that need to be overcome.
Round-table participants noted that such a culture in the NHS encourages clinicians to follow rigid and inflexible pathways that result in a transactional relationship with patients. People themselves are also risk averse, often opting to visit the GP just in case their symptoms are the sign of a more serious condition.
NHS structures and IT systems also act as barriers to more joined-up working, preventing the easy sharing of patient records and supporting referrals between different professionals, said PAGB.
Overcoming barriers
Examples of successful policy initiatives that have driven more self care include CCGs in Sussex introducing recommendation prescriptions to support local GPs referring patients to their local pharmacy for advice.
South West London Cancer Network ran a pilot programme giving community pharmacists direct referral to chest x-rays for patients with suspected lung cancer. The 12-week pilot found that the vast majority of direct referrals made by pharmacists were appropriate.
In Sheffield, some pharmacies have been given a laptop connected to GP practice systems. Community pharmacies have read-write access are able to update patient records in real time, underpinned by a data sharing agreement.
John Smith, PAGB chief executive, commented: "It is clear from our analysis that when local healthcare professionals work together, the barriers to self care can be overcome. PAGB is calling on the next Government to introduce a national strategy for self care and provide the national leadership needed to unlock behaviour change and empower local areas to maximise opportunities to self care across their populations."
Sponsored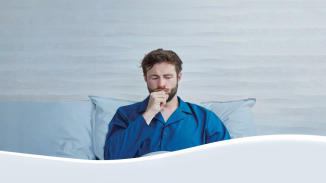 OTC
Discover how aromatic rubs can play a key role in customers' fight against symptoms of colds and congestion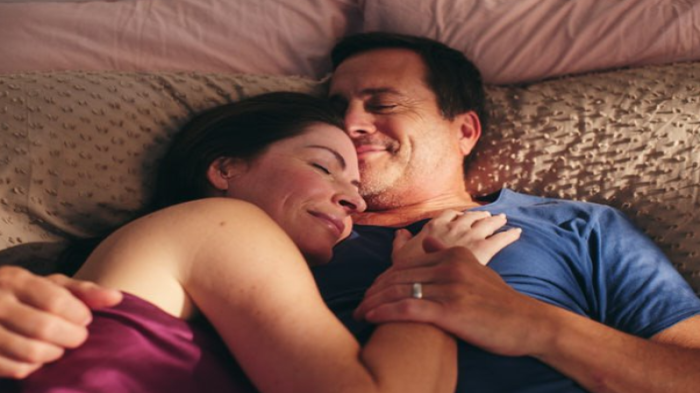 OTC
This training video will support your conversations around treatment goals for EP products so you can help meet your customers' needs
Record my learning outcomes