National lab-based antibody testing starts next week
Health & NHS
National lab-based antibody testing starts next week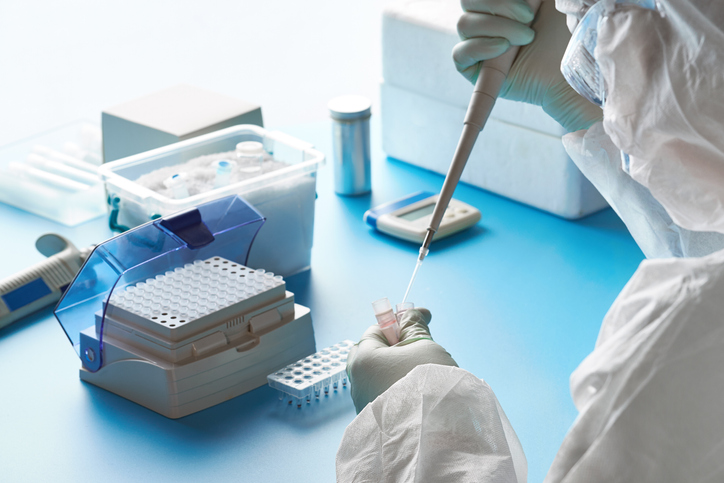 A national coronavirus antibody testing programme is to start next week, with plans to provide laboratory-based tests to NHS and care staff in England from the end of May.
Clinicians will also be able to request the tests for patients in both hospital and social care settings if they think it's appropriate.
The UK government is buying tests on behalf of the devolved administrations, and each devolved nation will determine how to use its allocation. Contracts have been signed with Roche and Abbott to supply over 10 million tests in the coming months.
Antibody tests work by taking a blood sample and testing for the presence of antibodies to see if an individual has developed an immune response to the virus. They differ to virus swab (PCR) tests, which test to see if someone currently has the virus.
However, the government is cautioning that there is no strong evidence yet to suggest that those who have had the virus develop long-lasting immunity which would prevent them from getting the virus again. A positive antibody test result does not mean that an individual is immune, or that they cannot pass on the virus to others. It also does not mean that they can ignore social distancing measures.
The value of antibody tests is, therefore, currently limited to determining whether someone has had the virus or not, and providing data and an understanding on the spread of the virus. A Public Health England study called SIREN is already underway to help establish whether antibodies indicate immunity to Covid-19. A sample of 10,000 healthcare workers are being tested to examine any potential immunity to the virus.
The results of an antibody surveillance study, announced on Thursday by Health secretary Matt Hancock, has revealed that around 17 per cent of people in London, and around 5 per cent or higher in the rest of the country, have tested positive for coronavirus antibodies.
The government is also working in partnership with the private sector to develop a 'finger-prick' type test, which will be suitable for use at home and without medical supervision but it has not yet been validated for use.
The MHRA specification for finger prick tests requires a clinical specificity of 98 per cent and minimal (no more than 1 per cent) cross reactivity with other known coronavirus or common respiratory pathogens. Clinical sensitivity must be greater than 98 per cent on specimens collected 20 days or more after the appearance of first symptoms.
Sponsored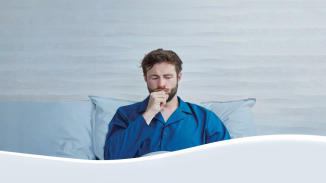 OTC
Discover how aromatic rubs can play a key role in customers' fight against symptoms of colds and congestion
Record my learning outcomes