Over 8,500 pharmacies sign up to new CPCS
Health & NHS
Over 8,500 pharmacies sign up to new CPCS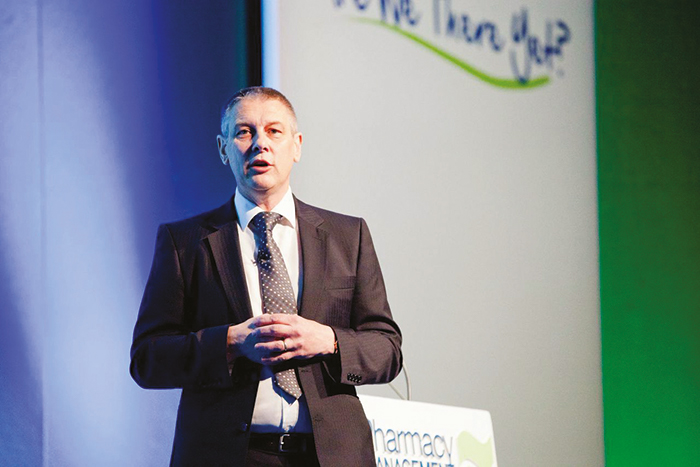 A total of 8,649 community pharmacies – almost three-quarters of the 11,600 pharmacies across England – had signed up to deliver the new NHS Community Pharmacist Consultation Service when it started last week (October 29th).
Patients across England who contact the free NHS 111 phone service seeking advice can now, if appropriate, be offered a same day consultation for a minor illness with a community pharmacist. The new service comes as the NHS launches its latest "Help Us Help You" winter pressures campaign to offer a range of options for people to get care as close to home and conveniently as possible.
Contractors who register before December 1, 2019 to provide the new service will be able to claim a £900 supplementary payment. A lower payment of £600 is available to those who register by January 15, 2020.
Dr Bruce Warner, deputy chief pharmaceutical officer, said of the new service: "This represents a step change in the way people will be able to use their community pharmacists and get care, unlocking the full potential of pharmacy and giving it a role at the front of primary care, as part of NHS Long Term Plan measures to make healthcare on the high street even more convenient.
"Patient reaction to the pilots was good, with eight out of ten saying they were satisfied with the service they received and 90 per cent saying they had high confidence in their pharmacist. Community pharmacies have embraced this role and we are extremely happy with the numbers that have signed up to deliver this service and offer a network across the country."
Simon Dukes, PSNC chief executive, added: "The Community Pharmacist Consultation Service has been a long time coming. Finally, pharmacists are being asked to use their clinical skills and knowledge to help patients manage minor conditions. It gives patients a convenient option for receiving high quality and clinically safe care and advice when they need it".
Some pharmacists reported over the weekend that they had already received their first referrals from NHS 111. However, data from the areas where the service was piloted suggests the numberof referrals will be low initially.
Andre Yeung, a community pharmacist in Newcastle, was the pilot project lead for the North East, where 400 pharmacies took part in the NHS Urgent Medicine Supply Advanced Service, the precursor to the CPCS. It took more than 27,000 referrals from NHS 111 over two years, but 80 per cent of patients said they were "very satisfied" with the service.
He said: "The new NHS Community Pharmacist Consultation Service will help people suffering with minor illnesses get faster healthcare advice closer to home. Pharmacies are really convenient, especially at evenings or weekends and the new service has proved hugely popular with patients."
Sponsored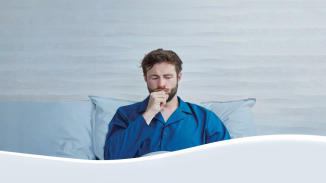 OTC
Discover how aromatic rubs can play a key role in customers' fight against symptoms of colds and congestion
Record my learning outcomes