Illegal diazepam sold by online pharmacies seized by Border Force
Health & NHS
Illegal diazepam sold by online pharmacies seized by Border Force
The UK's Border Force seized over twice as many illegal diazepam tablets in 2018 compared with the year before, with some people buying them from online pharmacies.
The Victoria Derbyshire programme revealed that around 1.3 million tablets were caught in the postal system by enforcement officers in 2018, while in 2017 545,000 tablets were intercepted.
The show's investigators bought diazepam illegally from three online pharmacies. Two samples contained diazepam but the third one contained flualprazolam, which has been sold as a designer drug and is much more powerful and addictive.
Some of the illegal tablets seized contained the powerful painkiller fentanyl, which can lead to deaths if taken without the supervision of a healthcare professional.
While it is not known how many in the UK are buying illegal or counterfeit diazepam online, there are growing concerns around the scale of the problem.
"More needs to be done through the health services, through enforcement agencies, through public health departments. It's heard to see how we're actually going to tackle this because availability online is so easy," said Hardyal Dhindsa, the national lead on drug and alcohol abuse for the Association of Police and Crime Commissioners (APCC).
A General Pharmaceutical Council spokesperson said: "We have been working closely with the Medicines and Healthcare products Regulatory Agency on a major ongoing investigation into the diversion of prescription medicines away from the normal supply chain.
"The MHRA is leading this investigation and we would refer any further queries to the MHRA."
Sponsored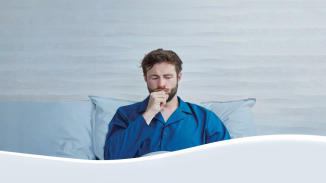 OTC
Discover how aromatic rubs can play a key role in customers' fight against symptoms of colds and congestion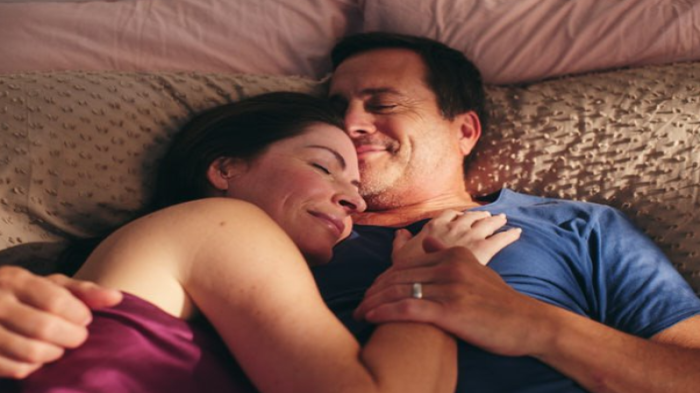 OTC
This training video will support your conversations around treatment goals for EP products so you can help meet your customers' needs
Record my learning outcomes