Obesity costs us £409 each in taxes
Health & NHS
Obesity costs us £409 each in taxes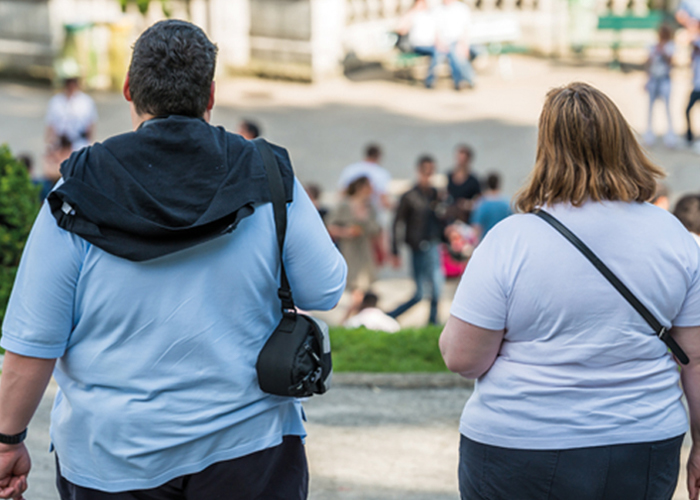 Obesity is costing each UK citizen an additional £409 a year in taxes and cutting their life expectancy by 2.7 years, according a report from the Organisation for Economic Co-operation and Development (OECD).
The UK has one of the highest rates of obesity in the 52 countries looked at by the OECD, with nearly one in three adults classed as obese. Being overweight accounts for 8.4 per cent of health expenditure and lowers labour market outputs by the equivalent of 944,000 full-time workers per year.
Combined, this means that overweight reduces United Kingdom's GDP by 3.4 per cent. To cover these costs, each person in the UK pays an additional £409 in taxes per year, according to the report, The Heavy Burden of Obesity.
The OECD said public health actions to promote healthier lifestyles have a positive impact on population health and are an excellent investment for countries.
The organisation's alarm call came in the same week as Professor Dame Sally Davies' new recommendations on childhood obesity received widespread media coverage. Her report, aimed at politicians and policy makers, argued that the government is nowhere near achieving its ambition of halving childhood obesity by 2030.
"Today's children are drowning in a flood of unhealthy food and drink options, compounded by insufficient opportunities for being active. But running, cycling, swimming and other physical activities, though important, will not solve obesity," she said.
The progress made to date on getting manufacturers to reformulate food products has been disappointing, she said, recommending a range of regulatory measures to rebalance food to favour healthy options, and phase out advertising of less healthy food and drinks.
Sponsored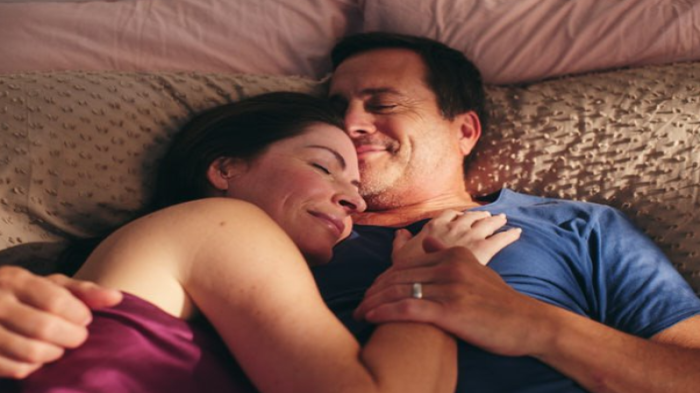 OTC
This training video will support your conversations around treatment goals for EP products so you can help meet your customers' needs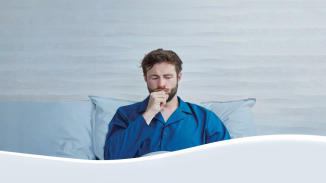 OTC
Discover how aromatic rubs can play a key role in customers' fight against symptoms of colds and congestion
Record my learning outcomes