Health & NHS
NUMSAS continues to grow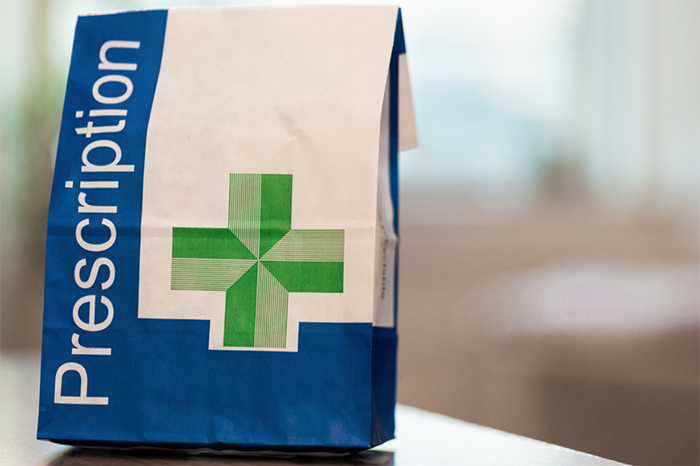 Over 4,020 pharmacies in England are now registered to offer the NHS Urgent Medicine Supply Advanced Service (NUMSAS), according to an update sent to providers in May.
There were 245,096 referrals to NUMSAS from December 2016 to February 2019 resulting in:
199,260 items of medication being supplied

50,785 items being recorded as 'no supply'.
Approximately 75 per cent of people were supplied their requested item(s) through NUMSAS. The most frequently requested items are: Ventolin, salbutamol, sertraline and citalopram. The remaining 25% of cases resulted in no supply following consultation with the pharmacist.
NHS England says there is a continued significant impact on GP out-of-hours (OOH) appointments following the uptake of NUMSAS. The national picture shows that as a percentage of total referrals for urgent repeat medication in February 2019, NUMSAS accounted for 56 [pper cent compared to 27 per cent for GP OOH.
In March 2019, NHS England confirmed that the NUMSAS pilot would be extended for a further six months until 30 September 2019, after having already extended the pilot twice since its launch in December 2016.
Sponsored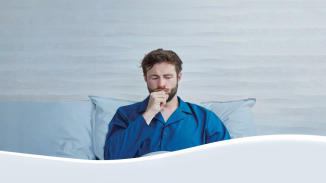 OTC
Discover how aromatic rubs can play a key role in customers' fight against symptoms of colds and congestion
Record my learning outcomes