'Not enough evidence' to recommend cannabis says NICE
Health & NHS
'Not enough evidence' to recommend cannabis says NICE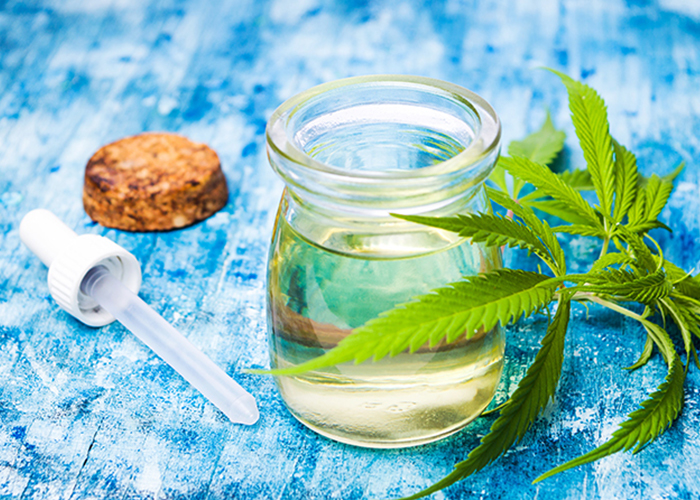 The National Institute for Health and Care Excellence has decided not to recommend the use of cannabis-based medicines in severe treatment-resistant epilepsy as there is "no good quality evidence" for its efficacy, instead calling for further research.
In draft guidance issued yesterday (Thursday August 8), the health watchdog said that while there had been "some reports of individual patients having fewer seizures" when taking cannabis-based medicinal products (CBMPs), the current research is "limited and low quality".
 
The guidance advises that synthetic cannabinoid nabilone should be considered as an add-on treatment for adults with chemotherapy induced nausea and vomiting.
 
However, it says THC and CBD-containing Sativex spray should not be used to treat spasticity in people with multiple sclerosis "because it is not a cost-effective treatement at its list price" – and that other CBMPs should not be offered unless it is part of a clinical trial.
 
Similarly, NICE said CBMPs should not be offered to help manage chronic pain other than in CBD clinical trials.
 
NICE said it was developing specific guidelines on CBD as an adjuvant treatment for seizures associated with Lennox-Gastaut syndrome and Dravet syndrome and so had excluded this from the CBMP guidance.
 
A consultation on the draft guidance runs until September 5, with guidance expected to be published on November 4.
"Not surprising"
Paul Chrisp, director of the centre for guidelines at NICE, said that while he recognised some people would be unhappy with the decision, a "robust evidence base" is lacking and it is "therefore not surprising that the committee has not been able to make many positive recommendations about their use".
 
Noting that NICE had called for further research for most of the conditions that were considered, Mr Chrisp welcomed the recent suggestion from the House of Commons Health and Social Care Committee that companies should be encouraged to "undertake or enable" research into their medicinal cannabis products.
 
NHS England chief pharmaceutical officer Keith Ridge said: "Without sufficient evidence to help them balance potential benefits against potential harms when they are deciding whether to prescribe medicinal cannabis to children with very severe epilepsy, it is clear clinicians are very reluctant to prescribe."
Genevieve Edwards from the MS Society commented: "MS is relentless, painful and disabling and yet not a single person with MS has benefited from medicinal cannabis being legalised nine months ago." 
Campaign
Patient groups and MPs have been campaigning for CBMPs to be made more widely available on the NHS, but concerns about the lack of available evidence around efficacy and long-term safety have been a continual stumbling block.
 
While laws were changed last year allowing specialist doctors to prescribe CBMPs as unlicensed specials, then-pharmacy minister Seema Kennedy revealed in May that only three prescriptions for unlicensed cannabis products had been dispensed in the community.
 
An NHS England paper investigating barriers to cannabis prescribing that was published on the same day as the NICE guidance noted: "The complexity of the cases involved and the speed in which Controlled Drugs legislation changed in 2018 has left some clinicians, and particularly those with a generalist role, feeling that they do not have the specialist professional education needed to make fully informed prescribing decisions in cases where a CBPM may be appropriate."
Sponsored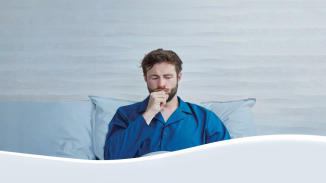 OTC
Discover how aromatic rubs can play a key role in customers' fight against symptoms of colds and congestion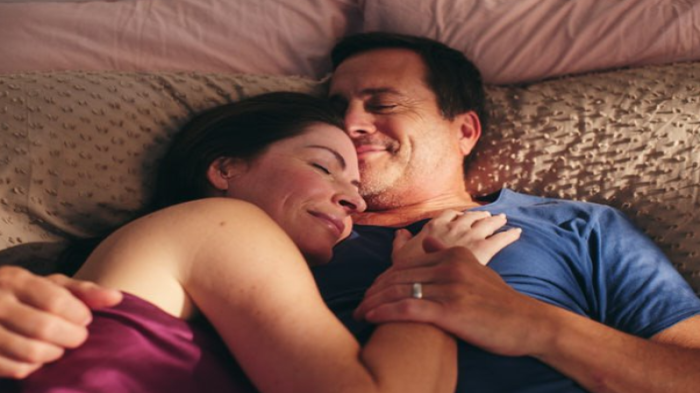 OTC
This training video will support your conversations around treatment goals for EP products so you can help meet your customers' needs
Record my learning outcomes